Congratulations on the success of tahua Cup China MBA Kayaking Friendly competition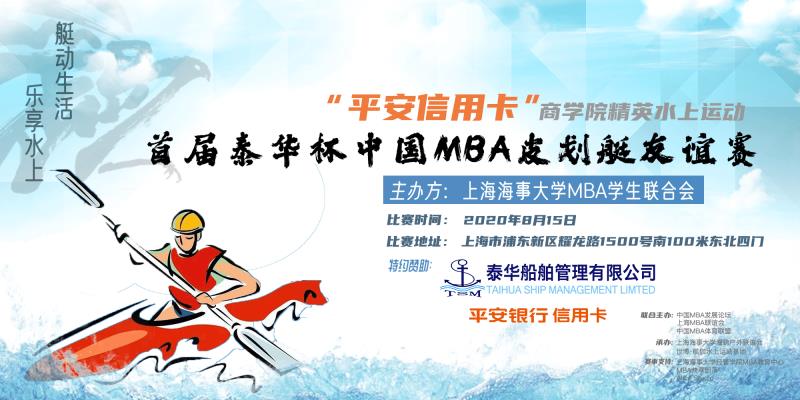 On August 15th, sponsored by our company, the Chinese MBA Kayaking friendly competition was held grandly in Shanghai World Expo hangar Water Sports Base.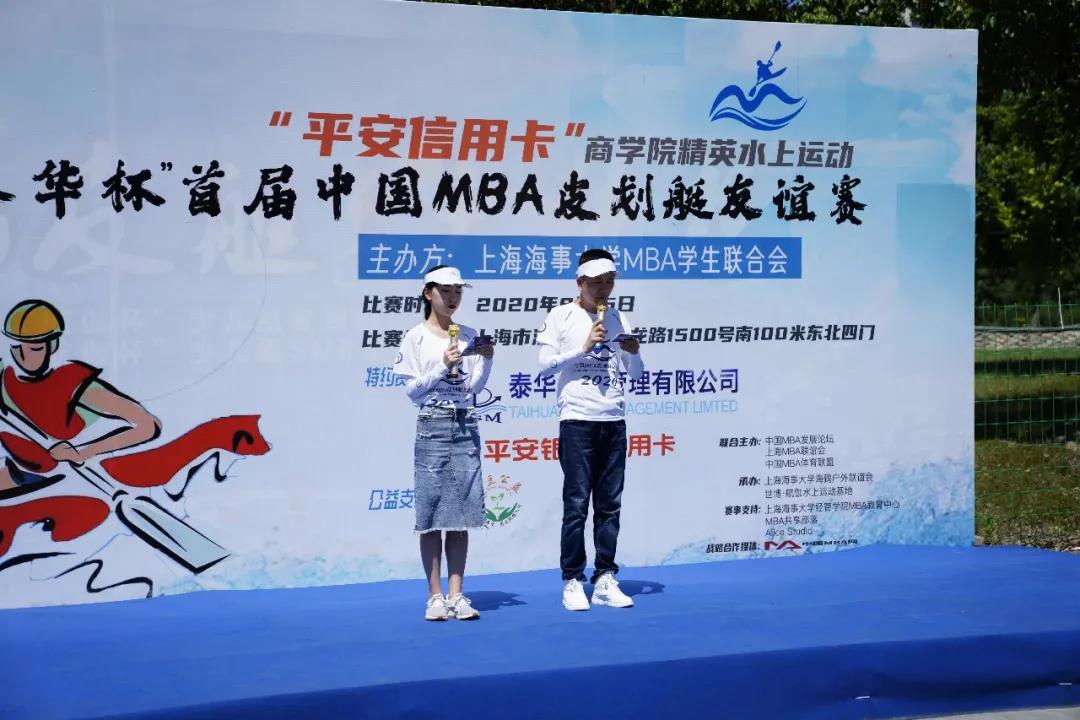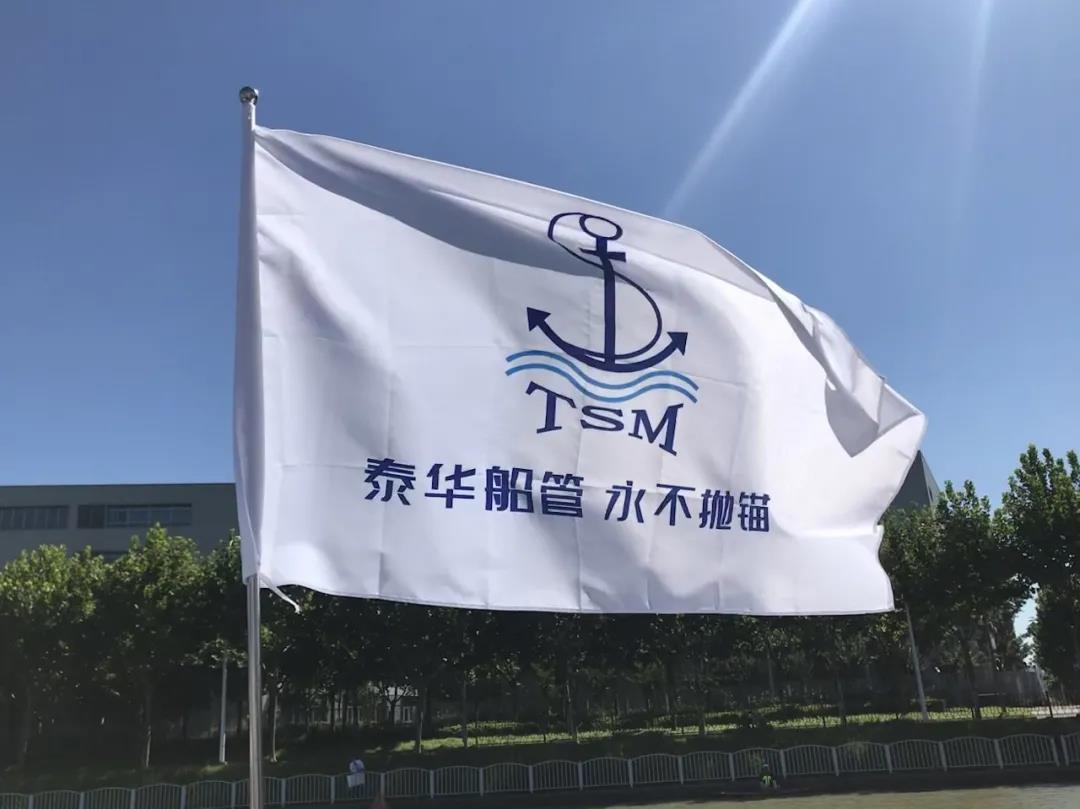 This event is planned and initiated by MBA Students Association of Shanghai Maritime University, hoping to make it an annual event of MBA elite in China.
A total of 132 contestants have registered for the event, and MBA students and students will form a team to participate in the event.
According to the number of participating teams, MBA elite teams of each school will be divided by lottery.
The champion, the second runner-up, the best civilization award and the best style award will be awarded through two rounds of competition.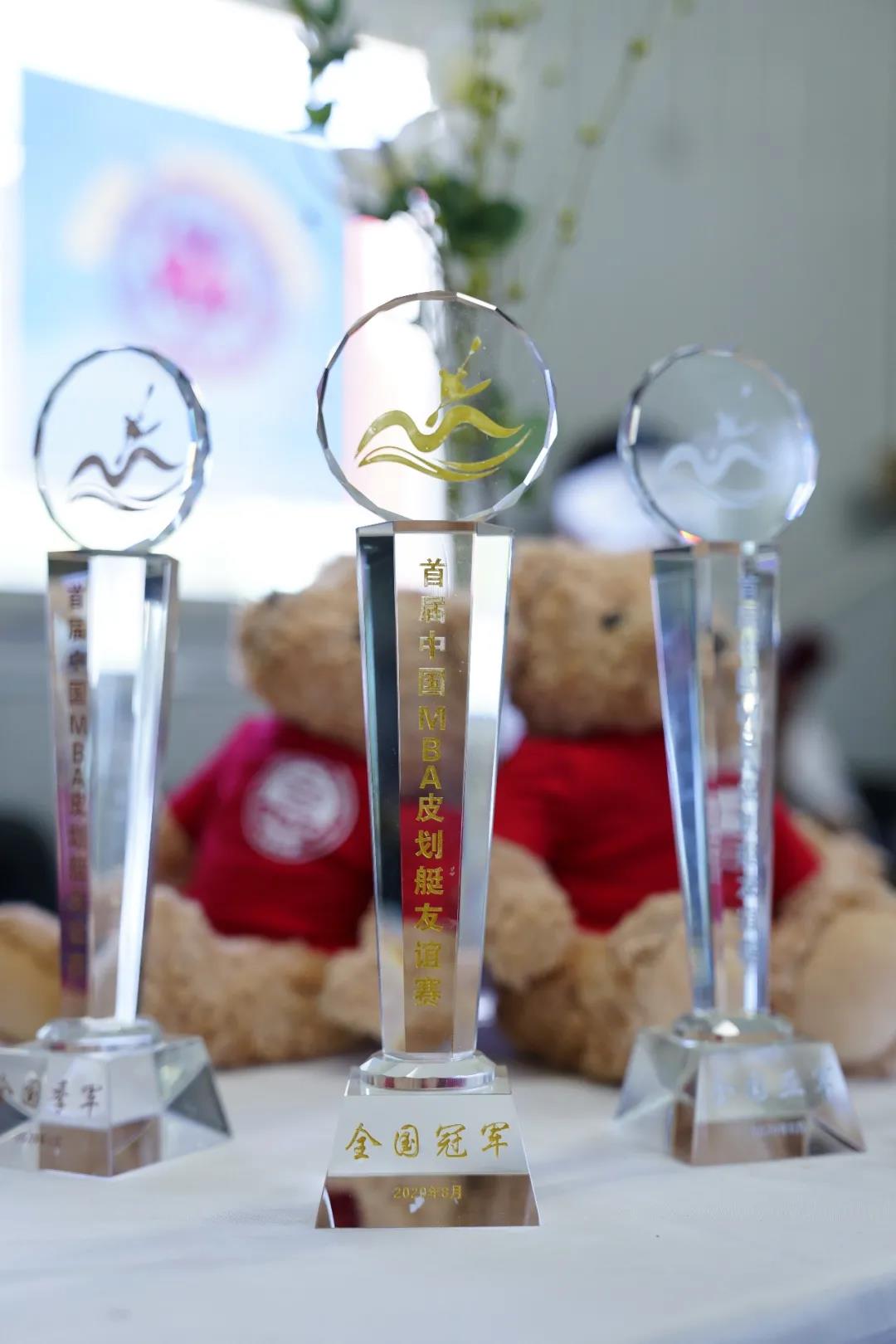 At the sound of the starting gun, all kayaks are like arrows leaving the string, breaking through the waves and bravely moving forward, attracting a large number of media friends and the cheers of water sports fans.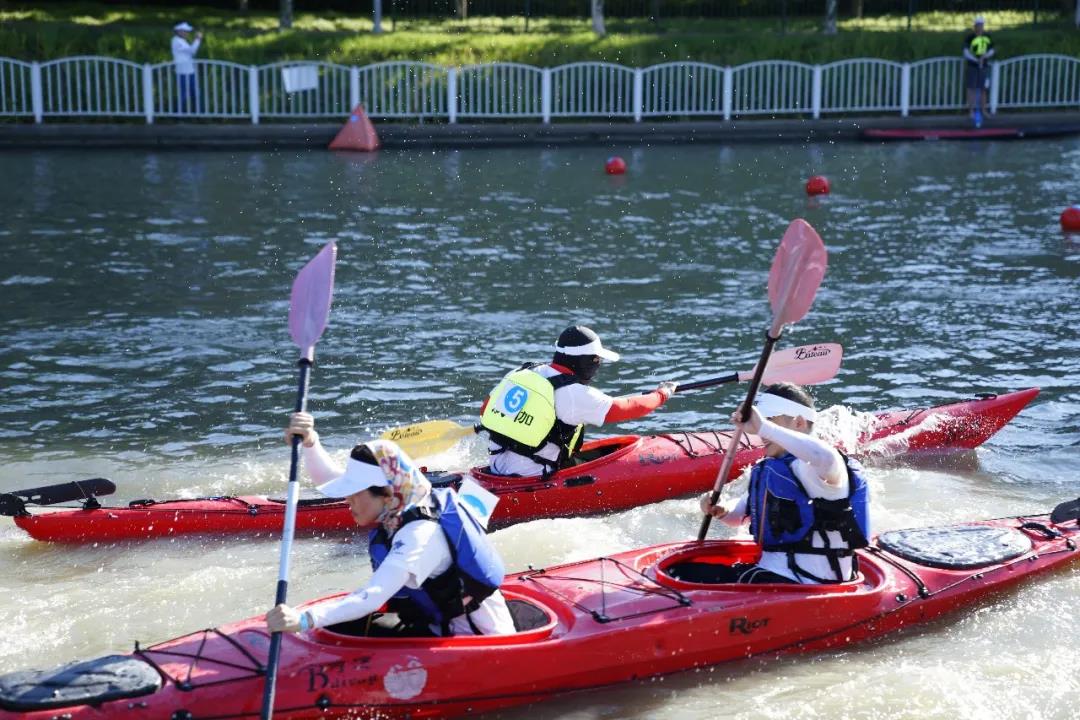 Thank you, MBA Students Association of Shanghai Maritime University, for holding this kayak Competition. Let's witness the wonderful competition together!