The 12th anniversary meeting of Taihua was held in Shanghai, and the staff of Shanghai headquarters and branch attended the meeting.
The meeting was chaired by Taihua chairman Ye Shengbing.
At the meeting, Mr. Ye reviewed the company's background, growth experience and analyzed the current situation of the company.
Mr. Ye said: The development of the company cannot be separated from the efforts of Taihua "warriors". Thanks to the "warriors" of Taihua who have been sticking to Taihua for many years, working hard and making contributions to the growth of the company.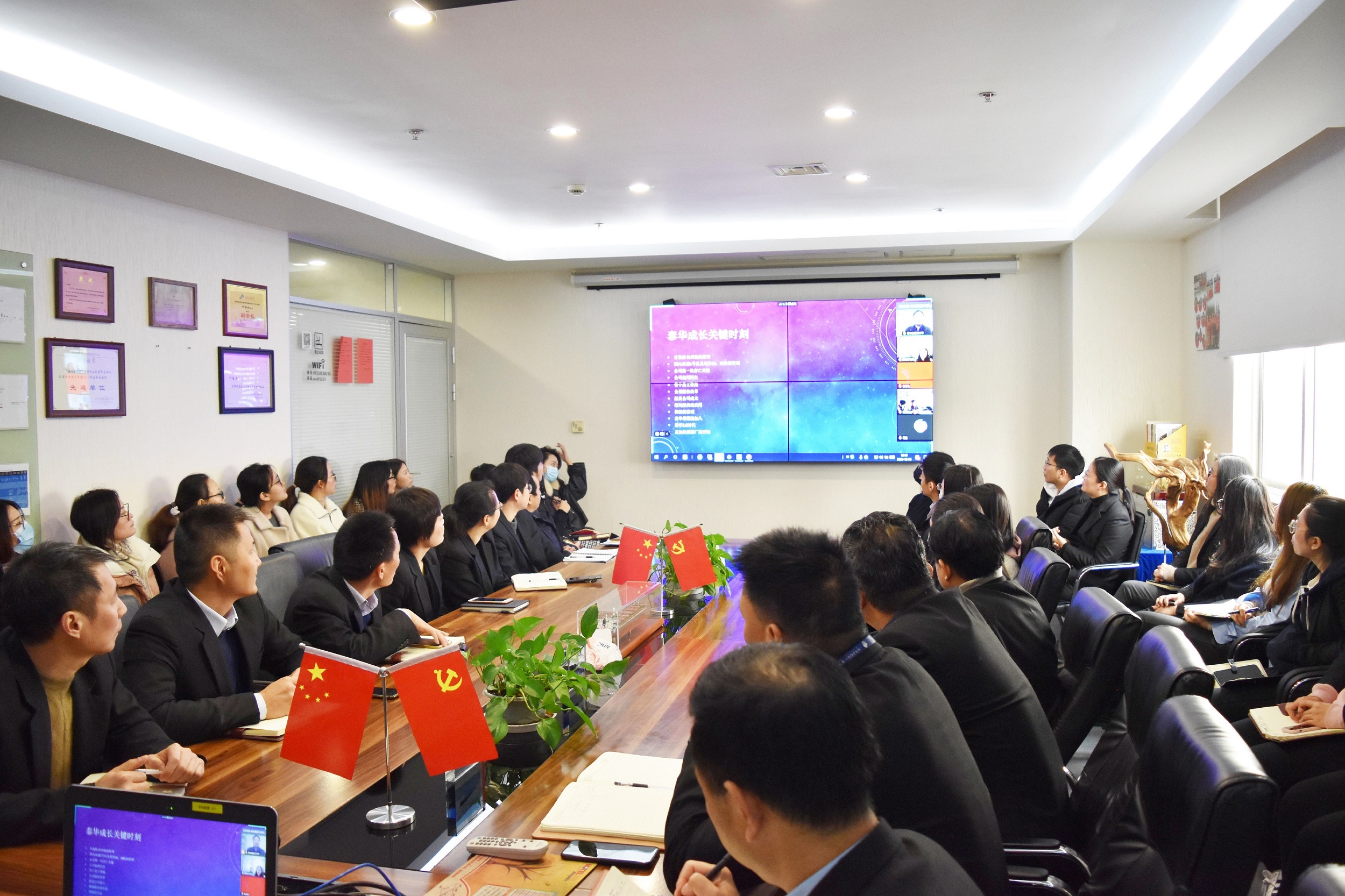 Twelve years ago, carrying the dream, Taihua was born, the strong resource reserve, laid the foundation for the development of the enterprise.
Over the past 12 years, Taihua has continued to carry forward the enterprise spirit of pursuing excellence, and the enterprise scale has been growing.
In the future, Taihua will continue to adhere to the concept of "integrity, innovation, sharing, responsibility", and constantly surpass and create more achievements on the journey!