In order to further deepen school-enterprise cooperation and help promote the employment of students, on November 11, our company and the Navigation College of Shandong Jiaotong University jointly promoted the "construction of high-quality student source Base".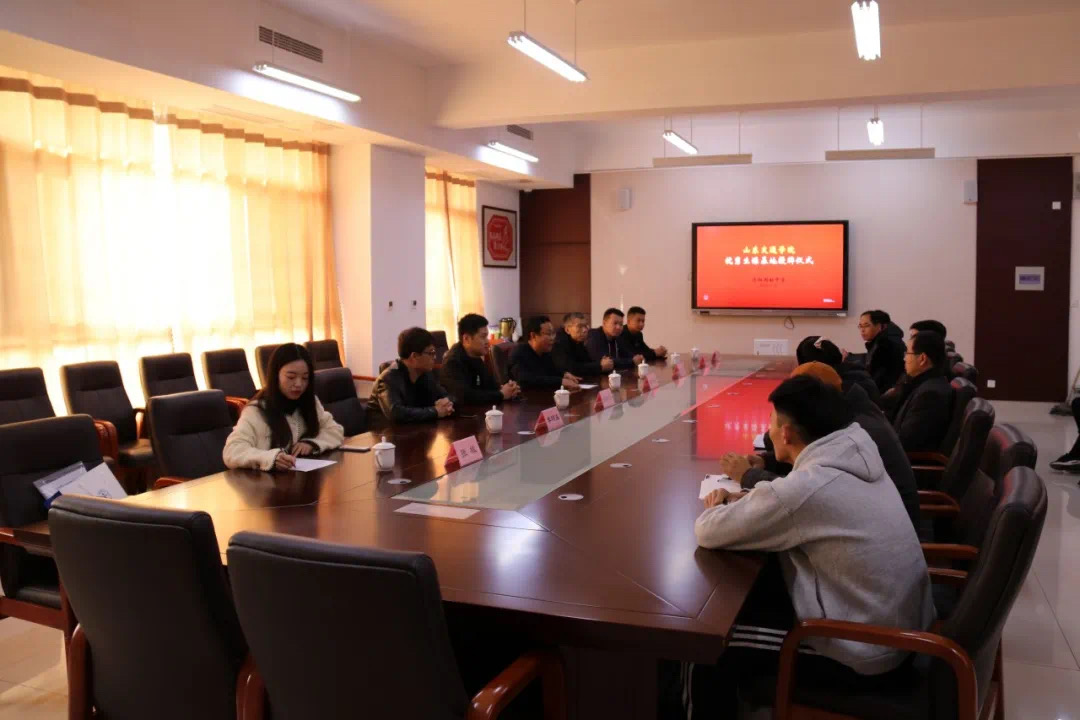 The relevant person in charge of the shipping college introduced the school and the college as well as the personnel training.
The vice President Of our company, Gao Chao, introduced the company background, industry development, talent demand and other aspects. The two sides discussed how to further strengthen the recruitment publicity, popularize Marine knowledge and carry forward the maritime culture, laying a foundation for in-depth cooperation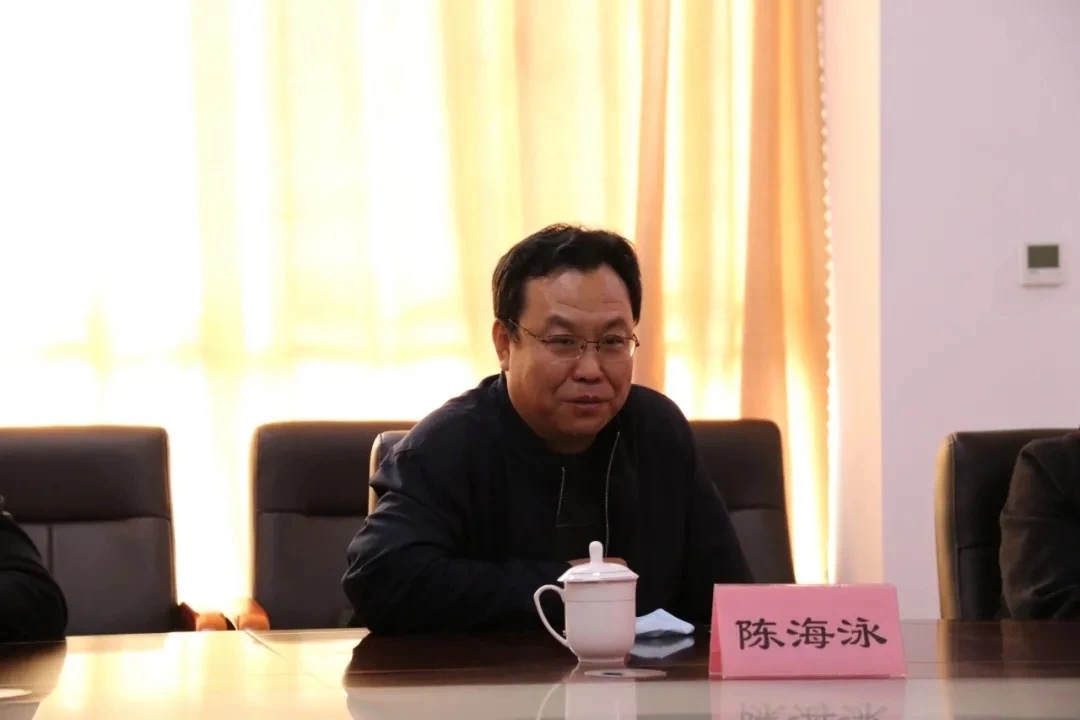 After the symposium, the relevant principals of the shipping School, on behalf of the school, together with the leaders of enterprises and middle schools, jointly unveiled the plaque for the high quality student source base of the school.
The smooth development of this activity is conducive to further strengthen the cooperation between enterprises and colleges, and jointly create a highland for talent training.