On January 28, 2021, "Taihua Ship Management Co., Ltd. 2020 Annual Summary and Staff Commendation Conference" was grandly held in the conference room of Bafang Hotel, Shanghai. All departments summarized the achievements achieved in 2020 and the plan for 2021, and commended the outstanding employees who made outstanding contributions to the company in 2020.
At 9 o 'clock in the morning, the conference opened in the warm applause of the company's leaders and all employees. The commendation conference was presided over by Wu Yiying of the administration and human resources department, and Fu Beihua, secretary of the Party branch, made an opening speech.
First of all, the heads of each department made a summary of the work in 2020 in turn, shared the highlights of the work, analyzed the essential problems, elaborated the progress process, and put forward plans and requirements for the work in 2021.
Then, the moderator read out the results of the selection of outstanding employees, in recognition of advanced workers, including 6 advanced employees, special contribution award 3, 10 years of merit award 3, excellent agent award 1.
The above award winners by taihua chairman ye shengbing, party branch secretary fu beihua and crew deputy general manager wan xueping awarded the certificate of honor, to their achievements given full affirmation.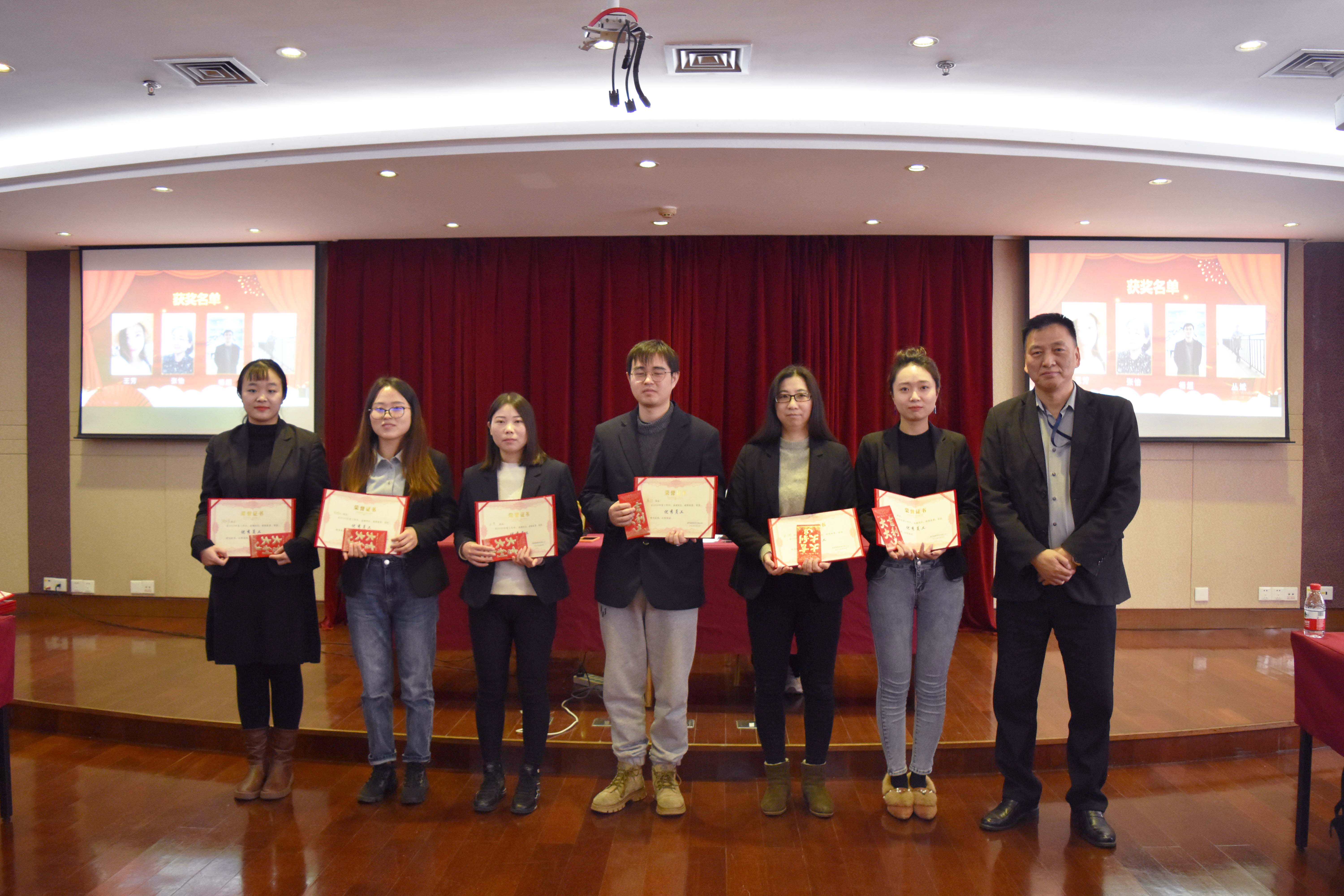 Congress finally, taihua chairman Ye Shengbing to all employees on the work of 2020 made a summary, leaf total said: in the past year, taihua achievements acknowledged, but deficiencies still exist, have the courage to face and accountable, hard to build a team of knight, can open borders, to create wealth.
And put forward the request to each department's future work.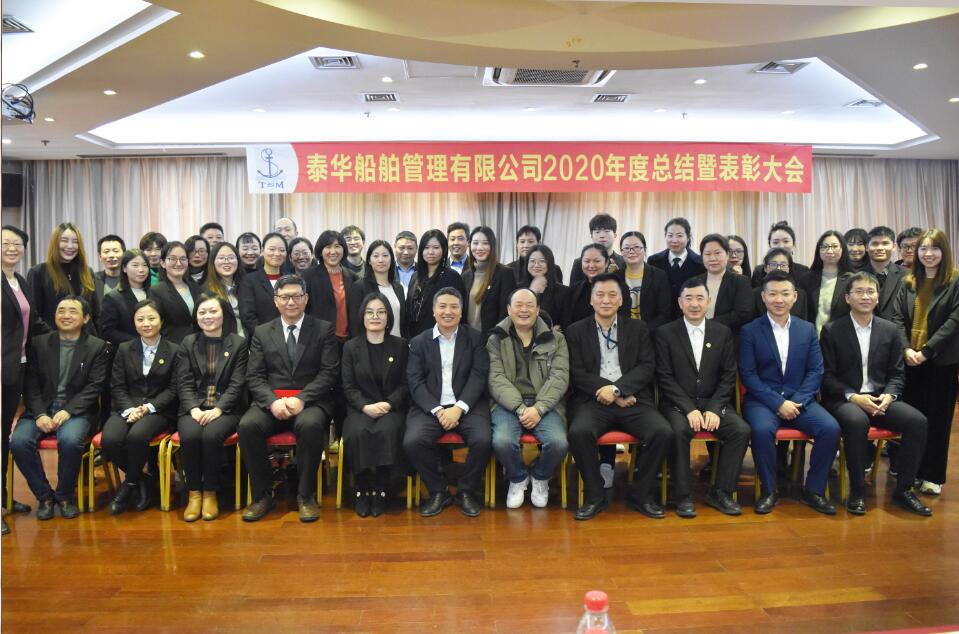 The year 2020 has passed quietly. We have had successes, joys, hardships, but more importantly, we have always had courage.
2021 has come, we will continue to be full of spirit and hope, to meet greater challenges and harvest greater glory!