The third summer camp of the nautical theme culture festival was held in shandong jiaotong university
On July 17, sponsored by shandong traffic institute of navigation, shandong shipping culture research and education base, teenagers Marine scientific research bases in shandong province, shandong traffic institute office, taihua ship management co., LTD., and co-organized "beginner's mind, never forget dream deep in the third session of nautical theme culture festival activities was held in shandong in court.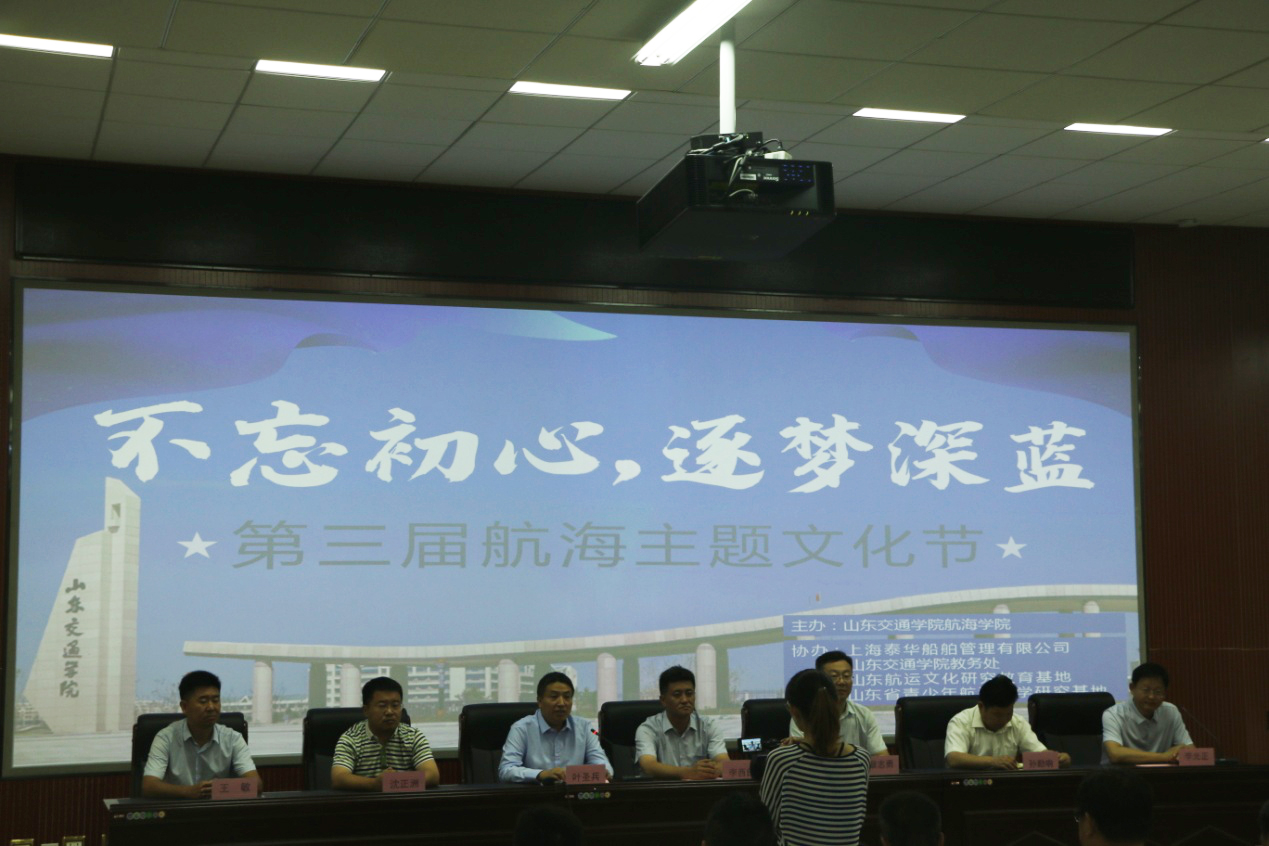 The opening ceremony was presided over by li guangzheng, dean of nautical college. On behalf of nautical college, he expressed his heartfelt congratulations on the opening ceremony of this cultural festival and extended a warm welcome to the leaders, teachers and students of the school.
Li xitian, secretary of party general branch of navigation college, gave a speech. He briefly introduced the basic situation and running characteristics of shandong jiaotong university, as well as the current professional setting, teaching resources, development achievements and practical education of navigation college.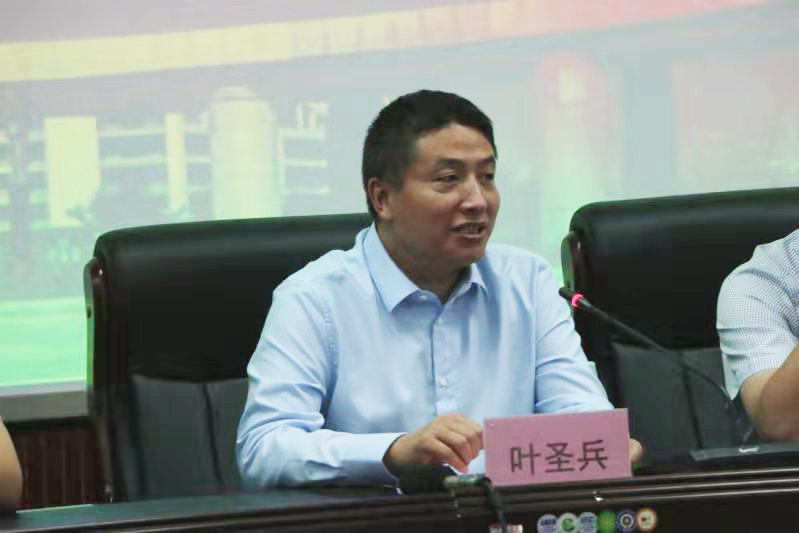 Subsequently, Ye shengbing, general manager of TSM, he has introduced the basic situation of the company, and the nautical institute teaching fusion, the exploration of university-enterprise cooperation in production and development, said it will try my best to offer the best service to every present leaders, teachers and students, hope summer camp for five days, you can gain a full memorable experience, students can dream for yourself with a dark blue.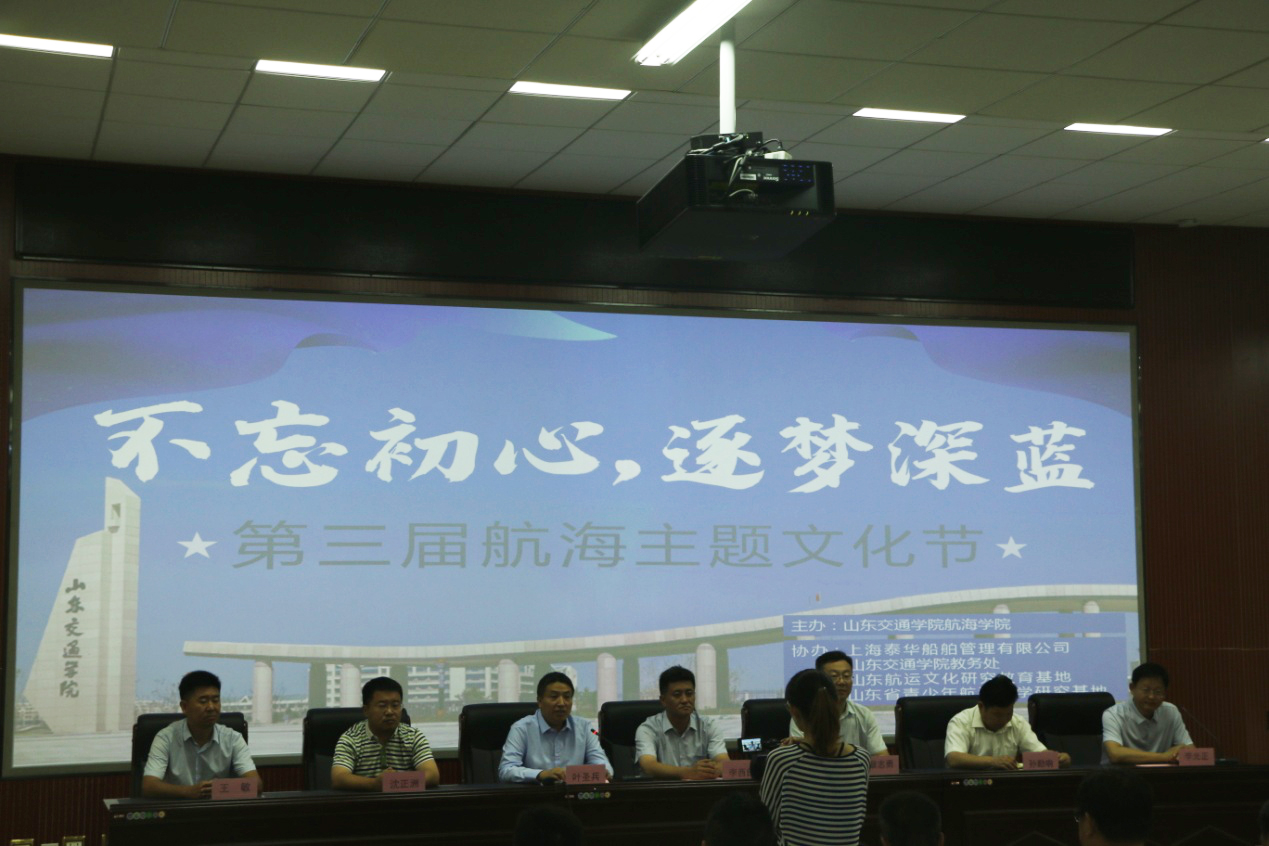 Nautical theme culture festival is a special cultural activity launched by nautical college to popularize nautical knowledge and carry forward the spirit of nautical culture.
The college hopes to take this as a carrier to deeply implement the strategic thought of general secretary xi jinping on maritime power, implement the spirit of secretary liu jiayi's speech at the conference on the construction of shandong maritime power province, understand the scientific connotation and essence of the strategic thought on maritime power, improve the quality of maritime talent training, and make more contributions to society.