On October 9, 2021, under the concerted efforts of the company's leaders gao, Li and Yu, 18 members of our team successfully boarded the ship -- "Shunfu ship" of Xinyou.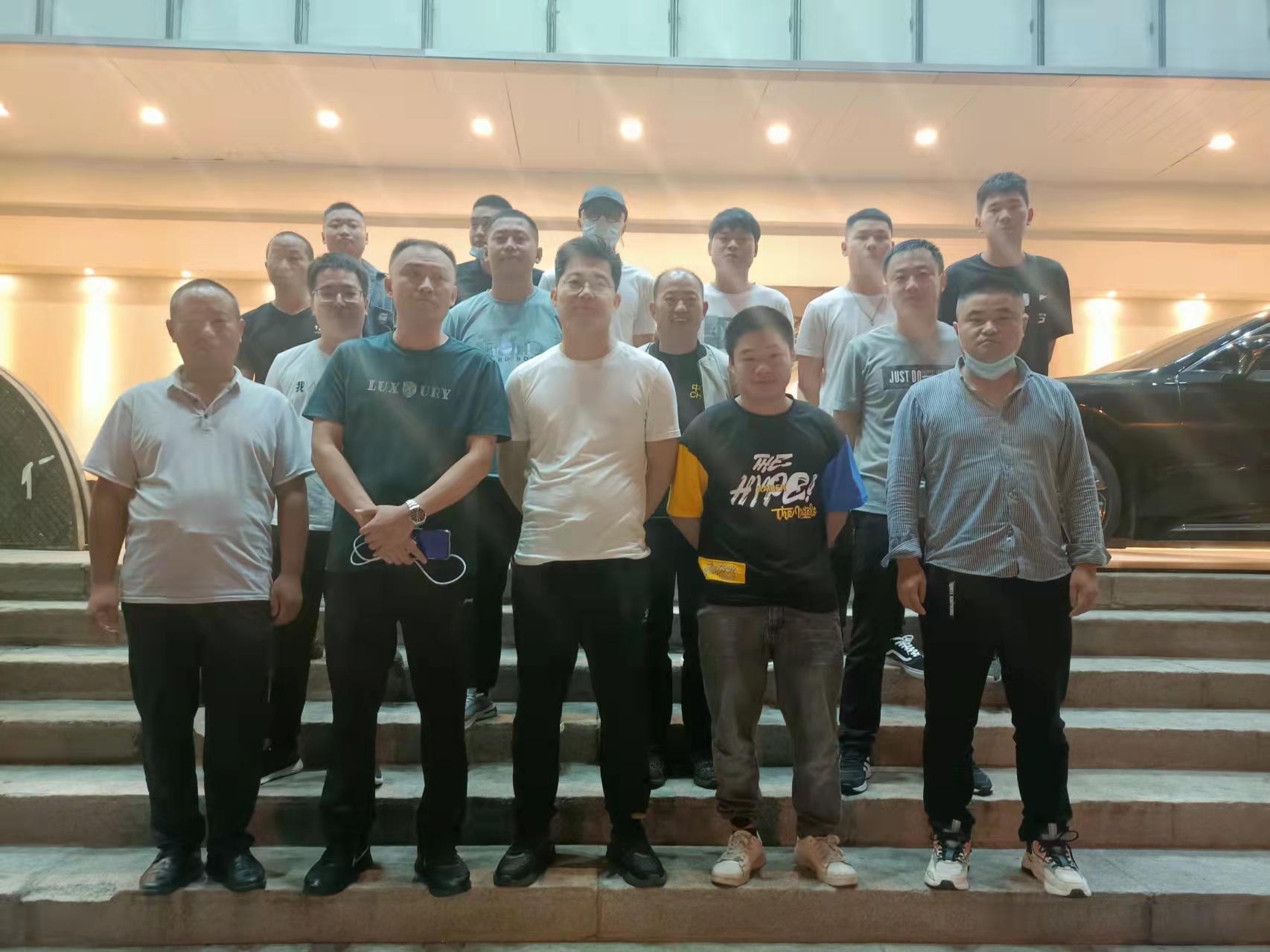 Sailing in the vast Pacific Ocean, we bid farewell to the golden ox full of harvest and welcome the jade tiger full of hope. Unity, positive, open, strict discipline and excellent business gradually became my ship's fine style, we spent an unforgettable, colorful, happy and harmonious New Year on board.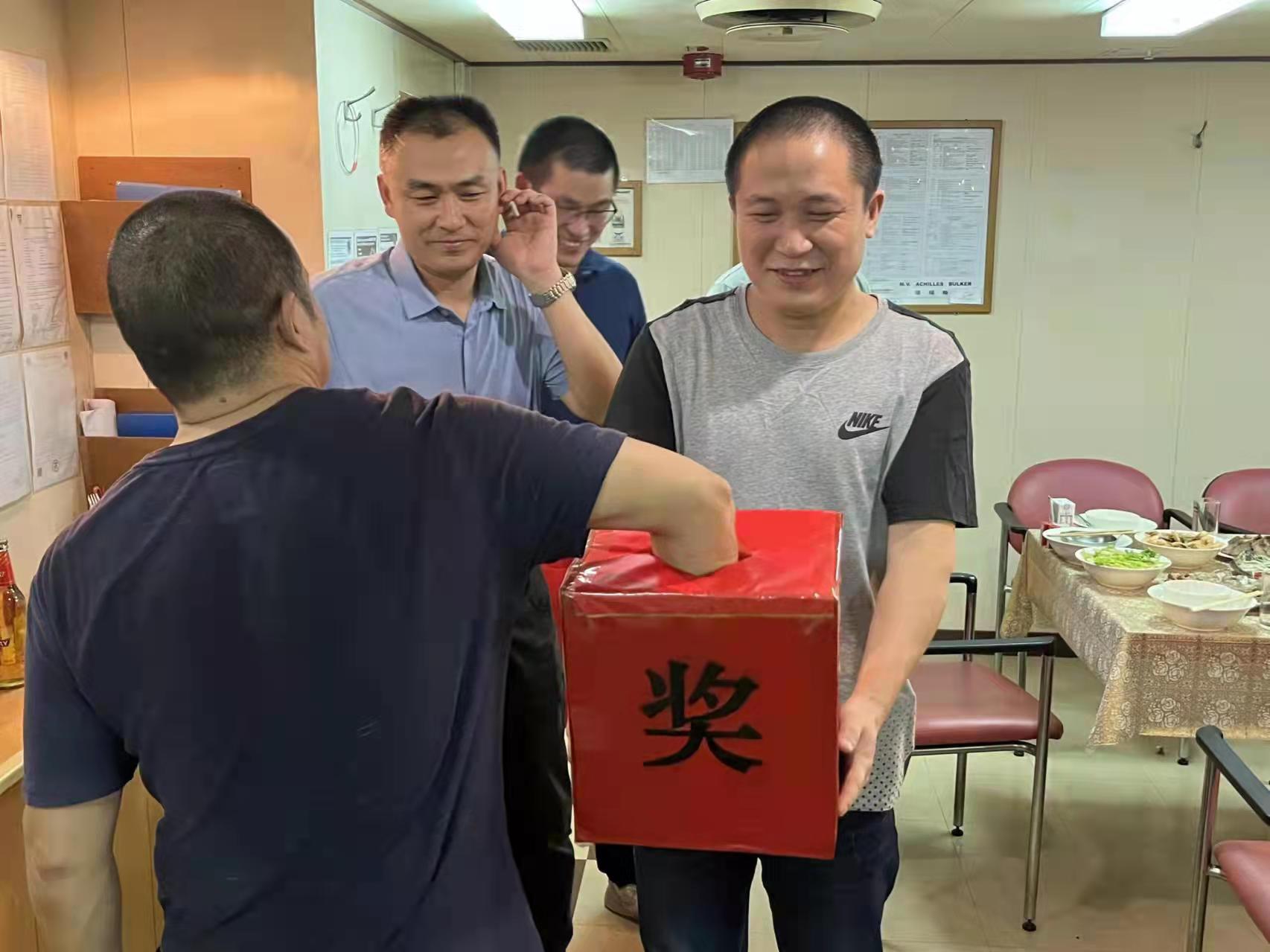 The brothers worked together to contribute to the food, the development of rings, wheat hegemony and lucky draw and other entertainment projects.
The Spring Festival is inseparable from red envelopes, and the sponsorship of Taihua company and our captain Lao Track adds a cheerful and lively atmosphere to the festival.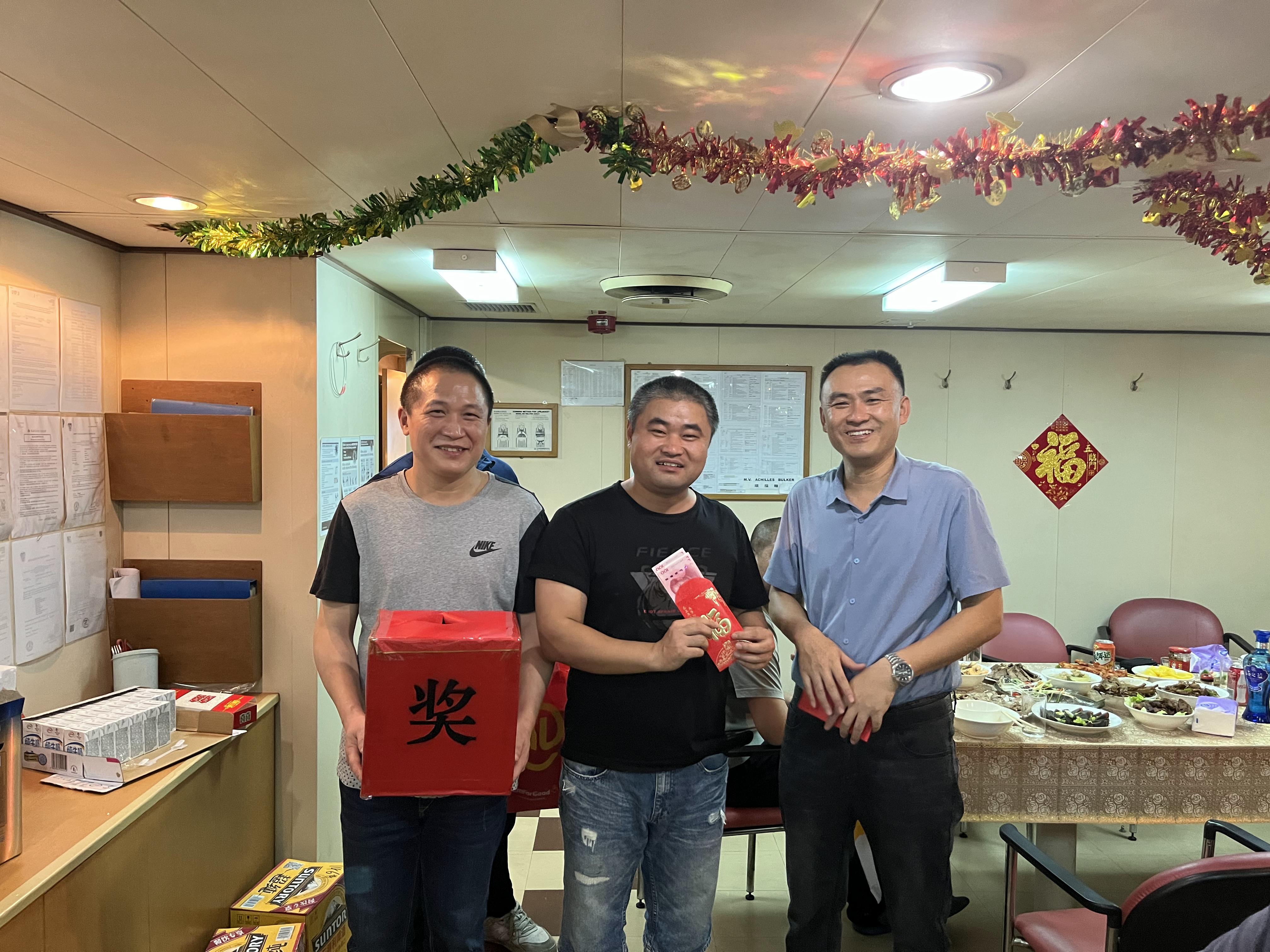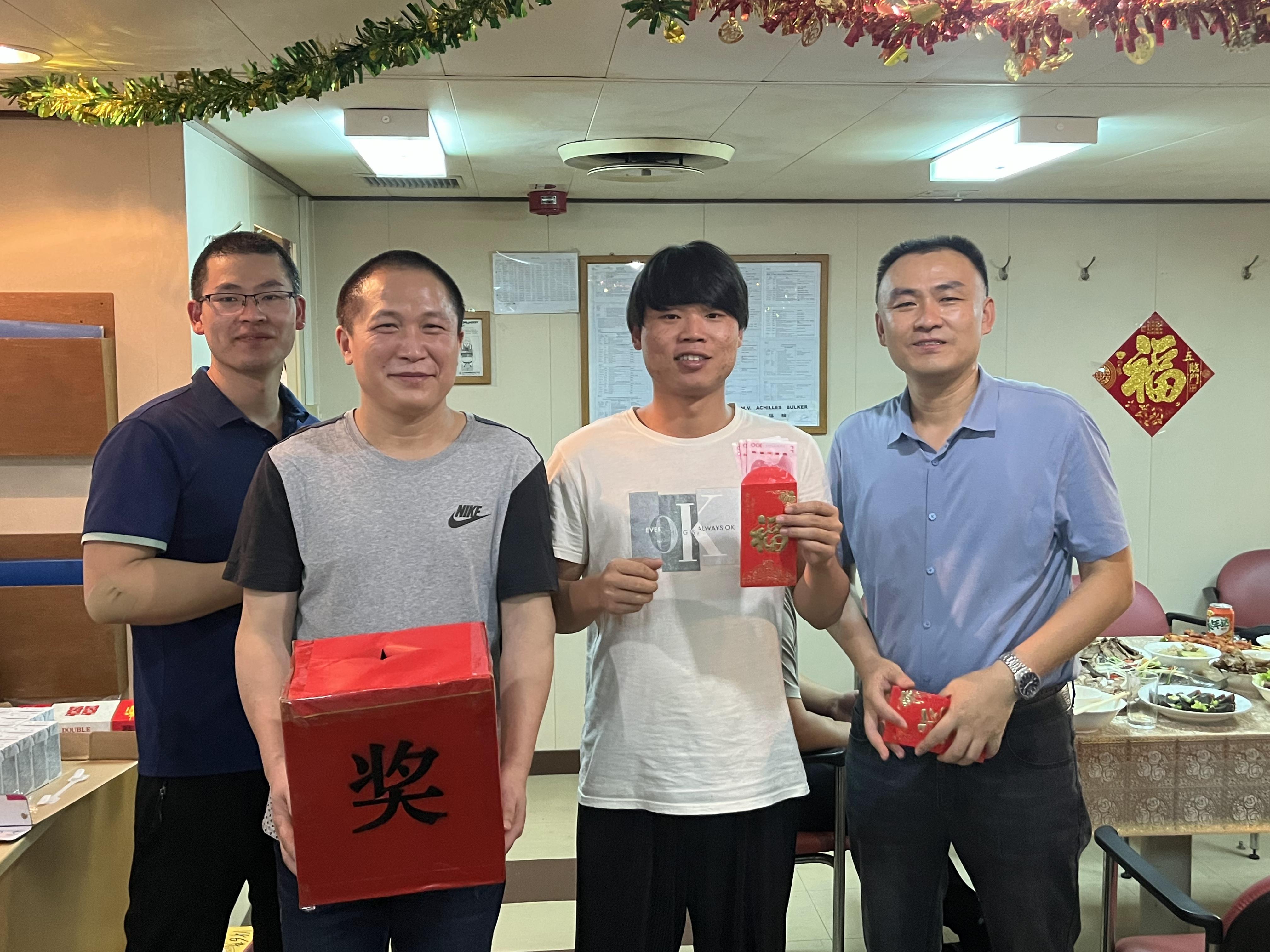 The ship's friends also expressed their sincere New Year wishes and greetings to our ship through emails early on. They paid great attention to all kinds of difficulties encountered by our ship and helped us to solve them actively. In the future voyage, we will continue to stay true to our original aspiration and march forward bravely. We will stand shoulder to shoulder with the company as a Marine contravant under the epidemic situation, and do our best to contribute to the development of the shipping industry. Countless meager efforts will continue to accumulate. No matter how long the road is, if you go on, you will surely reach it. Fill up the gas, steady rudder, full strength, will be able to create one after another human miracle.
In the New Year we will ride the wind and waves. It's my honor to be a member of taihua family. Let's grow and progress together, cooperate with each other, overcome all kinds of difficulties and find a smooth road. Thank Taihua and thank xinyou for your care!