The 2022 TSM Staff Summary and Commendation Conference has come to a successful conclusion
On January 6, 2023, Taihua Ship Management Limited's 2022 annual employee work summary and advanced employee commendation Conference was successfully held. The meeting summarized the work of each sector of the company in 2022, proposed the company's future development plan, and commended the advanced employees. Company leaders and all employees attended the conference together.
At the beginning of the meeting, Ye Shengbing, chairman of the board, delivered a speech. He reviewed the journey of the company in 2022. In 2022, all departments have developed to some extent, and the management system of the company has been continuously improved, but efforts are still needed to prepare for the promising 2023.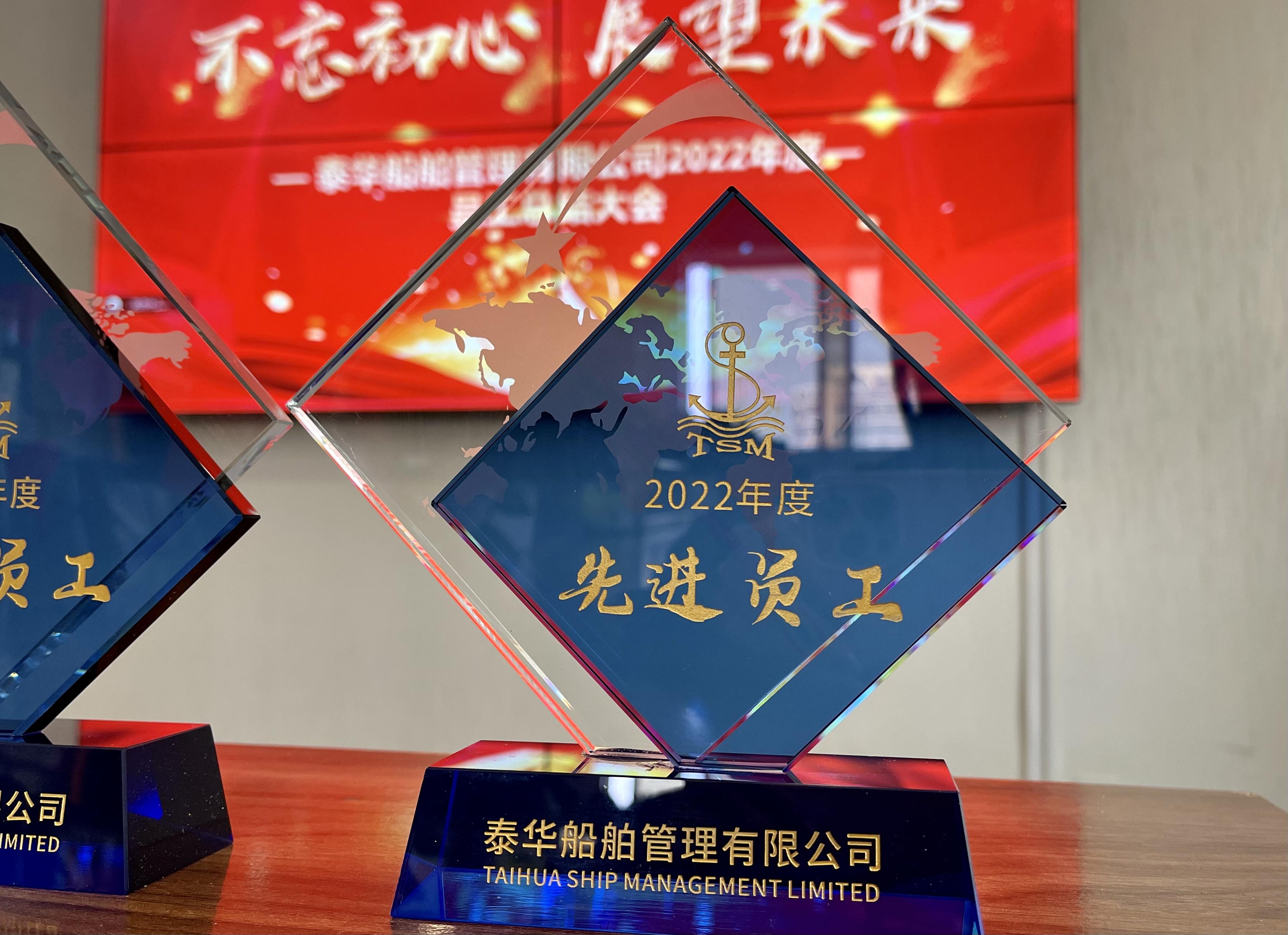 Subsequently, the leaders of each department made a detailed report on the work of the previous year and put forward the work focus of the next stage of the department. Talk about achievements, set goals and make plans.
The recognition of advanced employees shows us the power of role models, who are committed to their duties and do their best to create value for the company.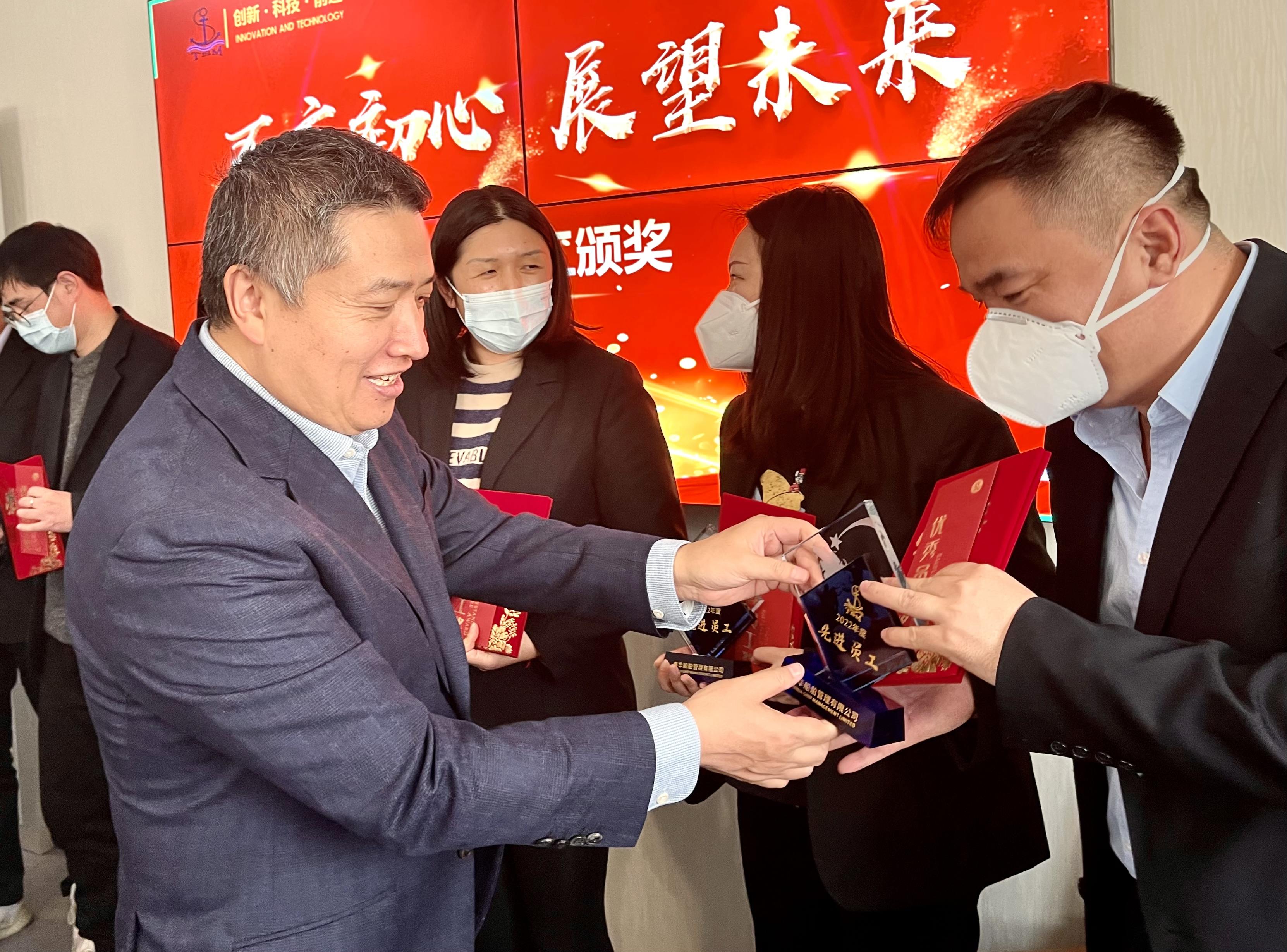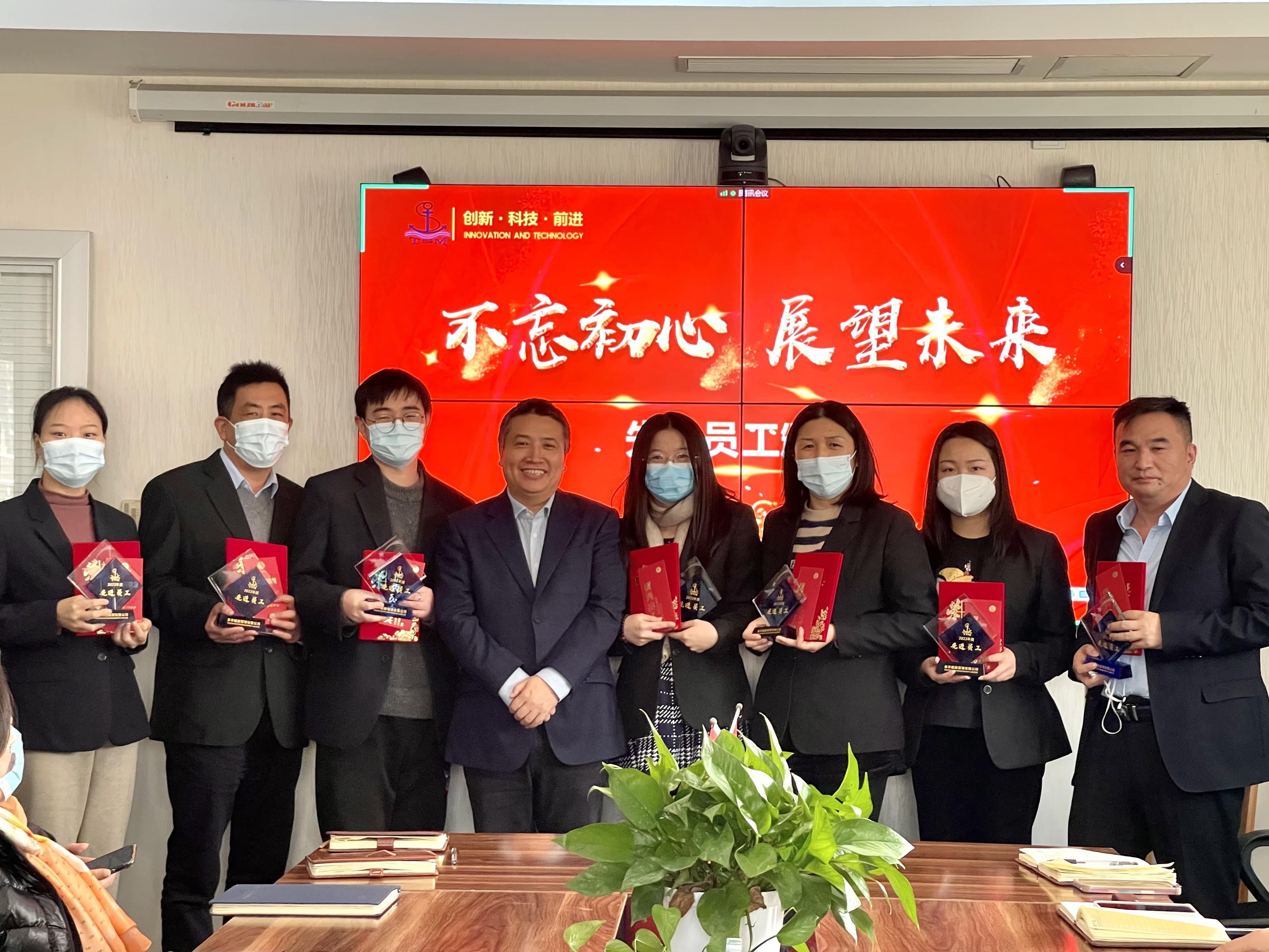 The dinner was held at one of Taihua's restaurants, Listening Sea Xiaoguan (486 Minsheng Road, Pudong New Area, Shanghai).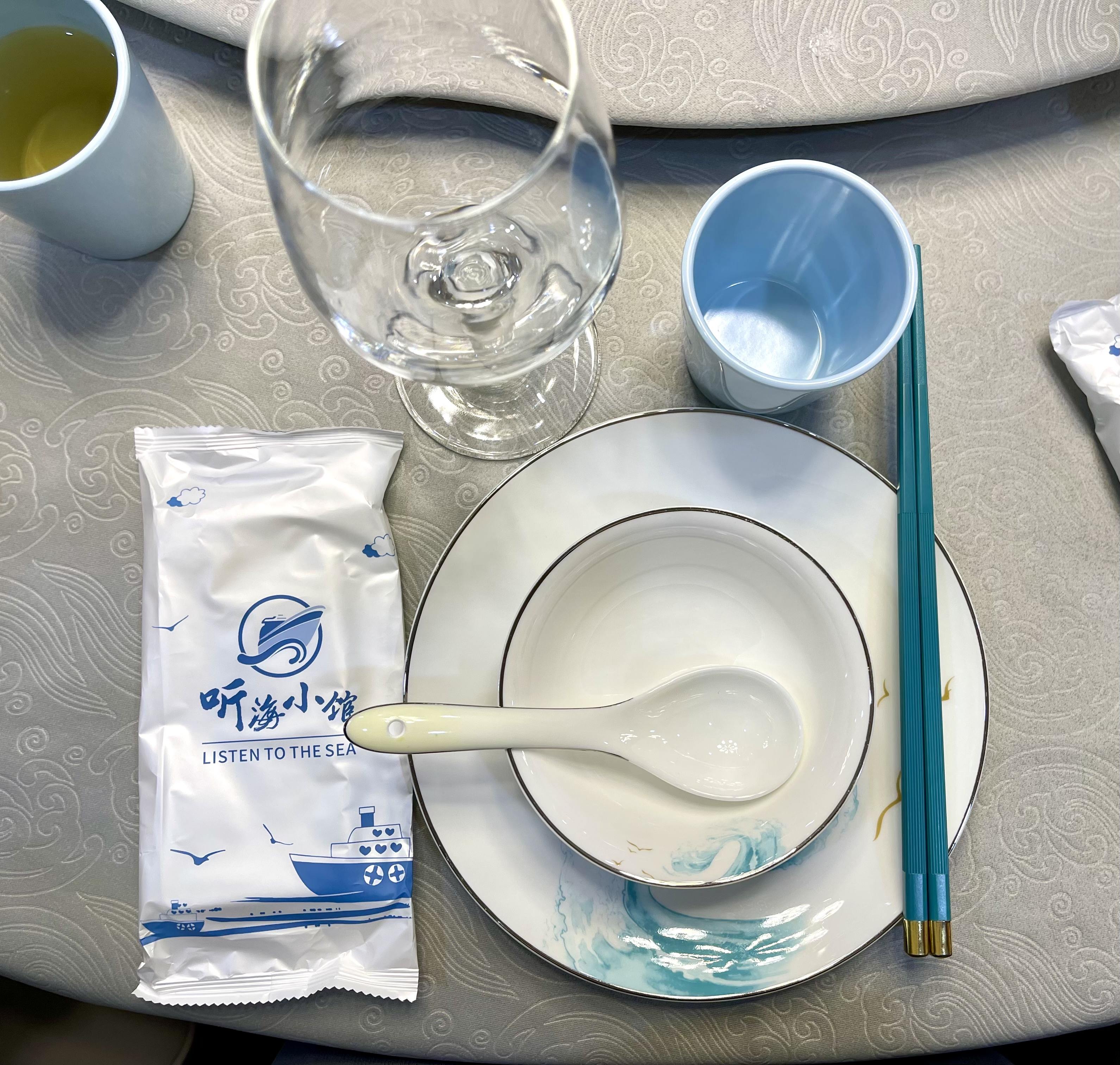 At the dinner party, everyone toasted and congratulated Taihua for a better tomorrow.
We would like to thank the staff of Taihua for their conscientious efforts in the past year. We will sum up the past experience and work together to build the future.