To celebrate the 70th anniversary of the founding of the People's Republic of China and to experience the tremendous changes brought about by President Xi Jinping's "One Belt, One Road" initiative, A group members in Shanghai Hesheng Ship Technology Co., Ltd. joined Sunshine World's First Party Branch and Yangshan Pilot on September 20. The Party branch of the organization went to the Yangshan Deepwater Port to carry out party building and joint construction activities with the theme of "not forgetting the original heart and remembering the mission". Feel the development and changes of Yangshan at a close distance, feel the achievements of the motherland's construction, and learn the spirit of Yangshan.
The Yangshan Deepwater Port Area is the core project of the Shanghai International Shipping Center. The construction of the Shanghai International Shipping Center is a major strategic decision made by the Party Central Committee and the State Council from a far-sighted perspective. It has very important strategic significance for China to actively participate in international economic competition and enhance the country's comprehensive competitiveness. Xue Songhui, the first-class pilot of Yangshan Port Party Branch, led everyone to the Shangdong branch of Shanghai Port Group to watch the company's promotional film and appreciate the style of Shanghai Ocean Phase IV Automation Terminal. Xue Songhui introduced the development history of Shanghai Pilotage Station. Pilots - the first guards of the country, they practiced the country's pilot mission, led the way forward, focused on safeguarding national sovereignty, and played a leading role in the demonstration of Yangshan pilot substation to ensure the development of the port and the smooth flow of the route.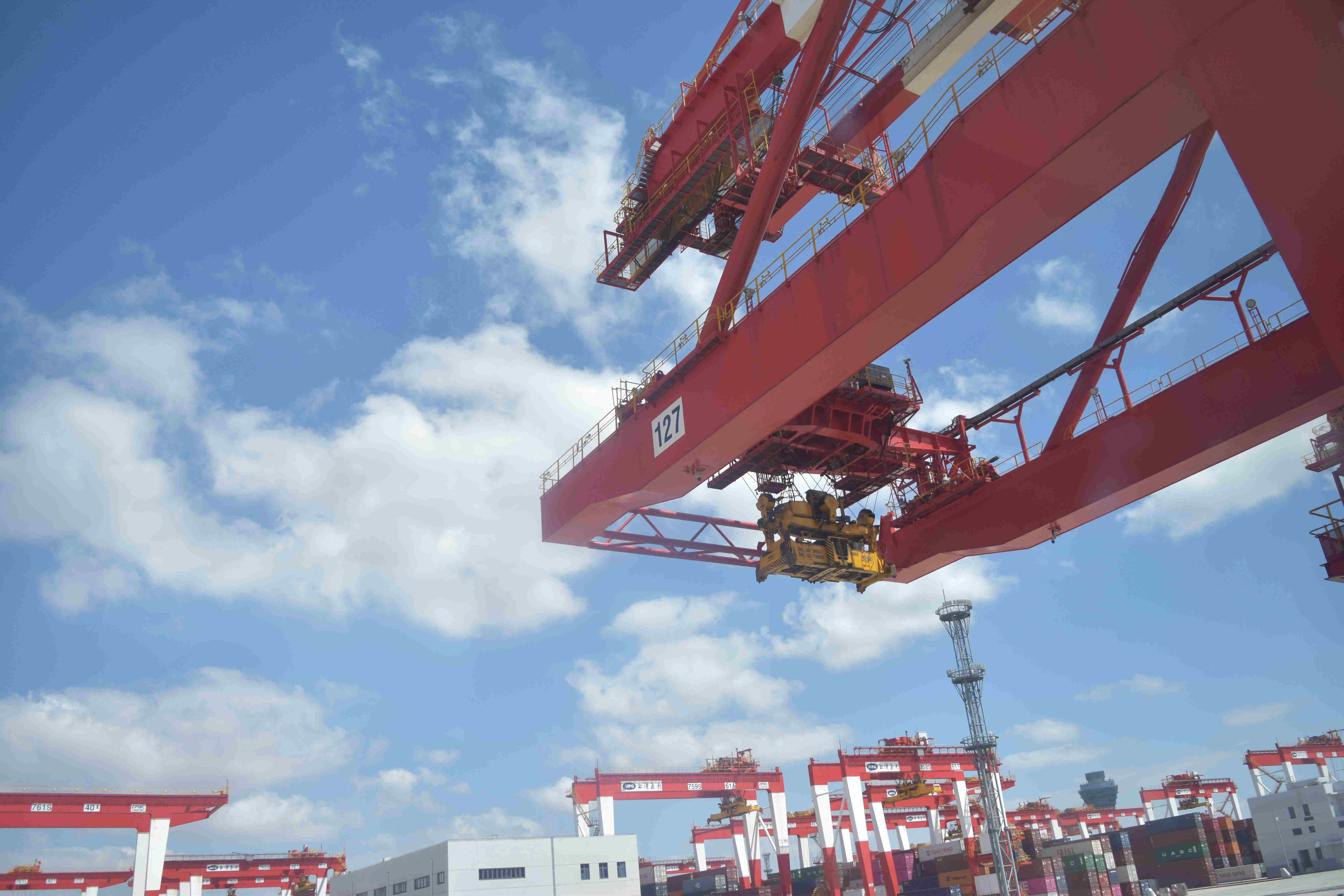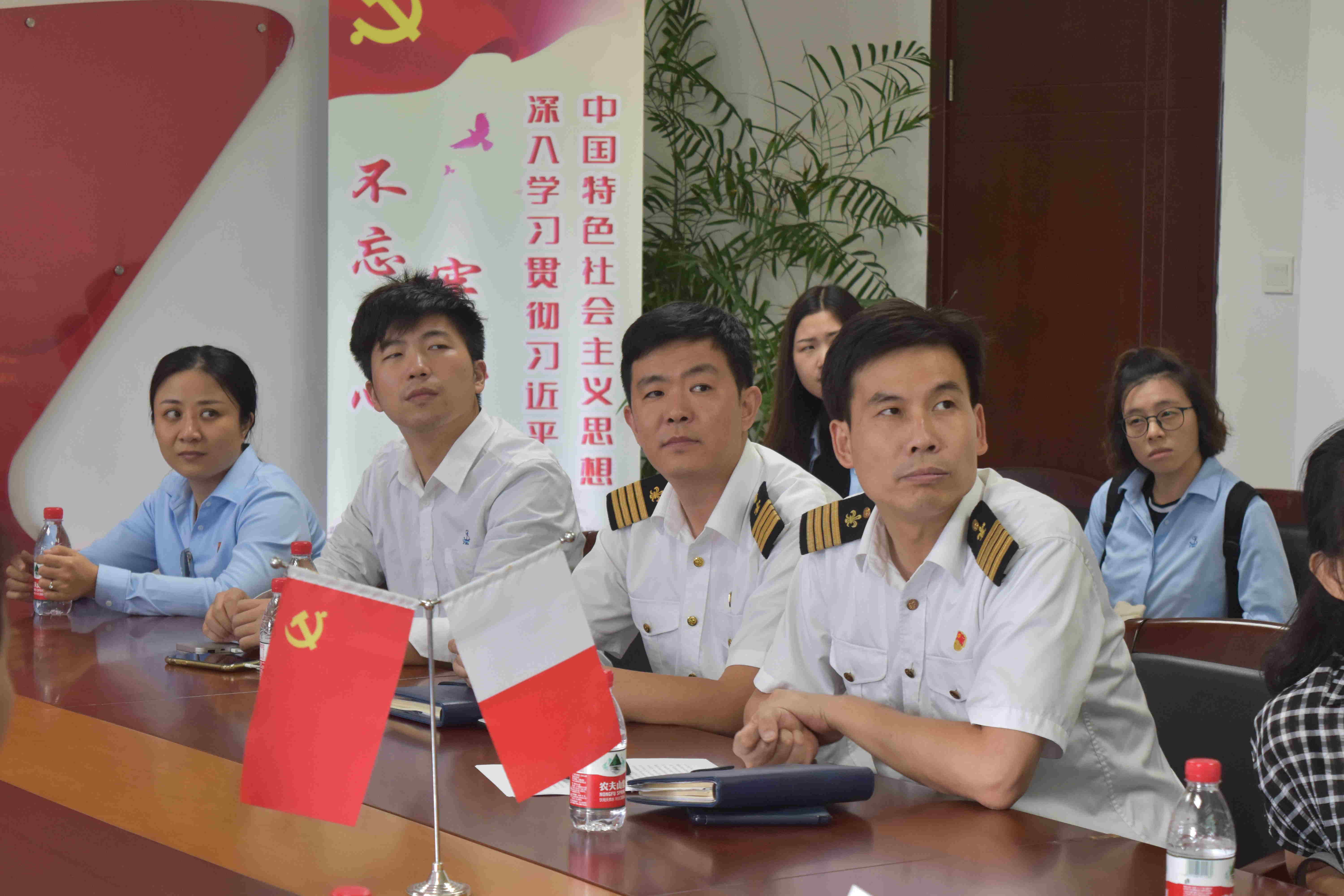 Fu Beihua, the secretary of the Party branch of our company, led the party members to raise their right fists and revisit the oath of the party. Fu Beihua emphasized that we must not forget our original heart, remember our mission, fight forever, bear in mind the aim of the party, always strictly demand ourselves with the standards of party members, and always motivate ourselves with the advanced nature of party members. During the theme event, the party members of the branch felt a lot of feelings. Everyone fully grasped the spirit of enterprise party building, pioneering and innovating, and pursuing excellence. It was also a vivid learning exchange meeting. The party branch of Yangshan Pilot Station is a model for each branch of Pudong New Area, and it is also the direction we need to work hard in the future. Through the party building and construction activities of the branch, we have turned the theme of "not forgetting the original heart and keeping the mission in mind" into practical action. Only by effectively putting all the Party Central Committee's thematic education into the development of the enterprise, can we inherit, innovate and develop excellent corporate culture and spirit, and let the company fill up and prosper.