On December 4, the signing ceremony of TAIHUA STEEL ENTERPRISE Co., Ltd. was held in Chittagong. Wang Wei, chairman of the board of directors and Mr. Mohammad Ali, general manager of TAIHUA STEEL ENTERPRISE Co., Ltd. attended the signing ceremony.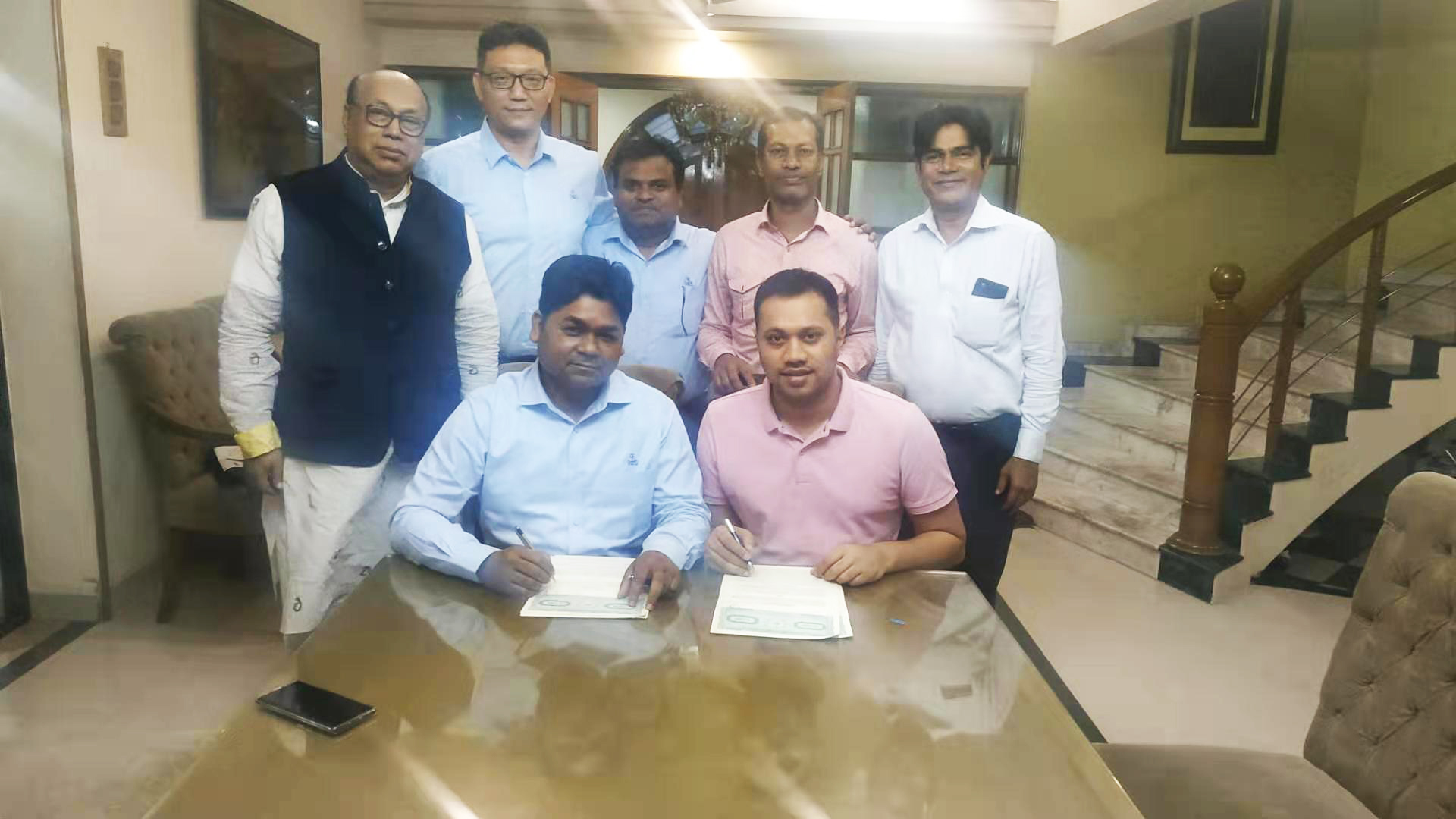 TAIHUA STEEL ENTERPRISE is an advanced Shipbreaking plant established in Bangladesh, located in South Asia and Chittagong beach, the main Shipbreaking base in the world. TAIHUA STEEL ENTERPRISE is mainly engaged in cash purchase of scrap ships, covering ship recycling, steel manufacturing and steel trade. We have introduced the ISO standard of Taihua Group and obtained the certification.
TAIHUA STEEL ENTERPRISE Shipyard is located in shitakunde sub area under Chittagong, opposite to songdib Island, covering an area of 35000 square meters, including 13000 square meters of privately owned land and 22000 square meters of beach. The beach can accommodate four large hardy size ships at the same time, and can dismantle two ships at the same time.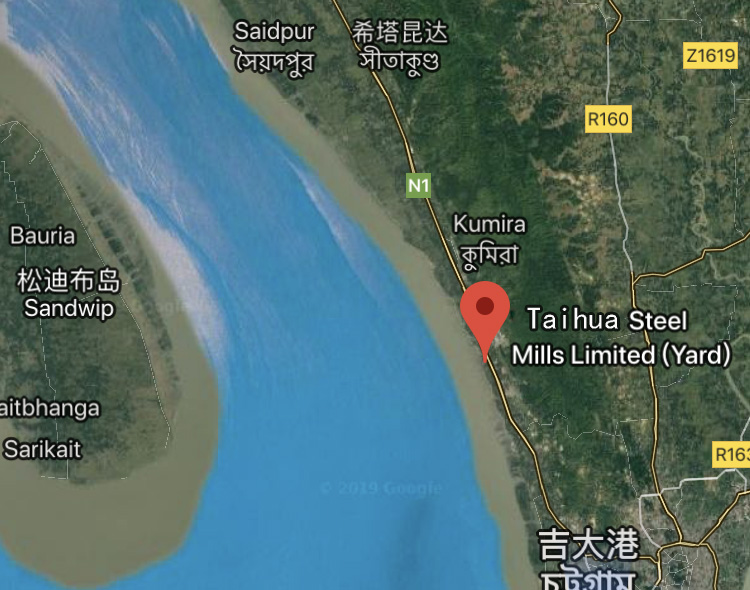 "Ship recycling industry" is a challenging industry, because it involves complex ship dismantling process, environmental impact, safety and other health issues. There are many variables and risks. For such a complex process, TAIHUA STEEL ENTERPRISE has developed a series of risk assessment and risk control, improved the safety and quality system, provided adequate safety training for shipyard workers and provided a safe working environment.
Through the development and maintenance of safety and quality management system, TAIHUA STEEL ENTERPRISE has always met the requirements and expectations of customers, legal and regulatory agencies. With the joint efforts of all departments of Taihua steel, we will bring the greatest benefits to customers, investors and shareholders.
联系我们:
contact us:
泰华钢铁企业董事长——王伟
Wang Wei, chairman of TAIHUA STEEL ENTERPRISE
电话:
Tel:
+88-031 2518988 x102
Email:
邮箱:
harrywang@taihuashpg.cn
泰华钢铁企业总经理
General manager of TAIHUA STEEL ENTERPRISE
电话:
Tel:
+88-031 2518989 x103
邮箱:
Email:
bd@taihuashpg.cn