On January 18, 2020, the annual meeting of taihua ship management co., LTD was held in Shanghai hongta luxury hotel. All taihua employees and invited guests gathered together to make a toast, look back at the glorious past, grasp the present and look forward to the bright future.
As 2019 slips away, we look back at the glory and the harvest;
The year 2020 has arrived, we are full of fighting spirit and hope.
In the New Year, with passion and challenges, taihua entered a new chapter.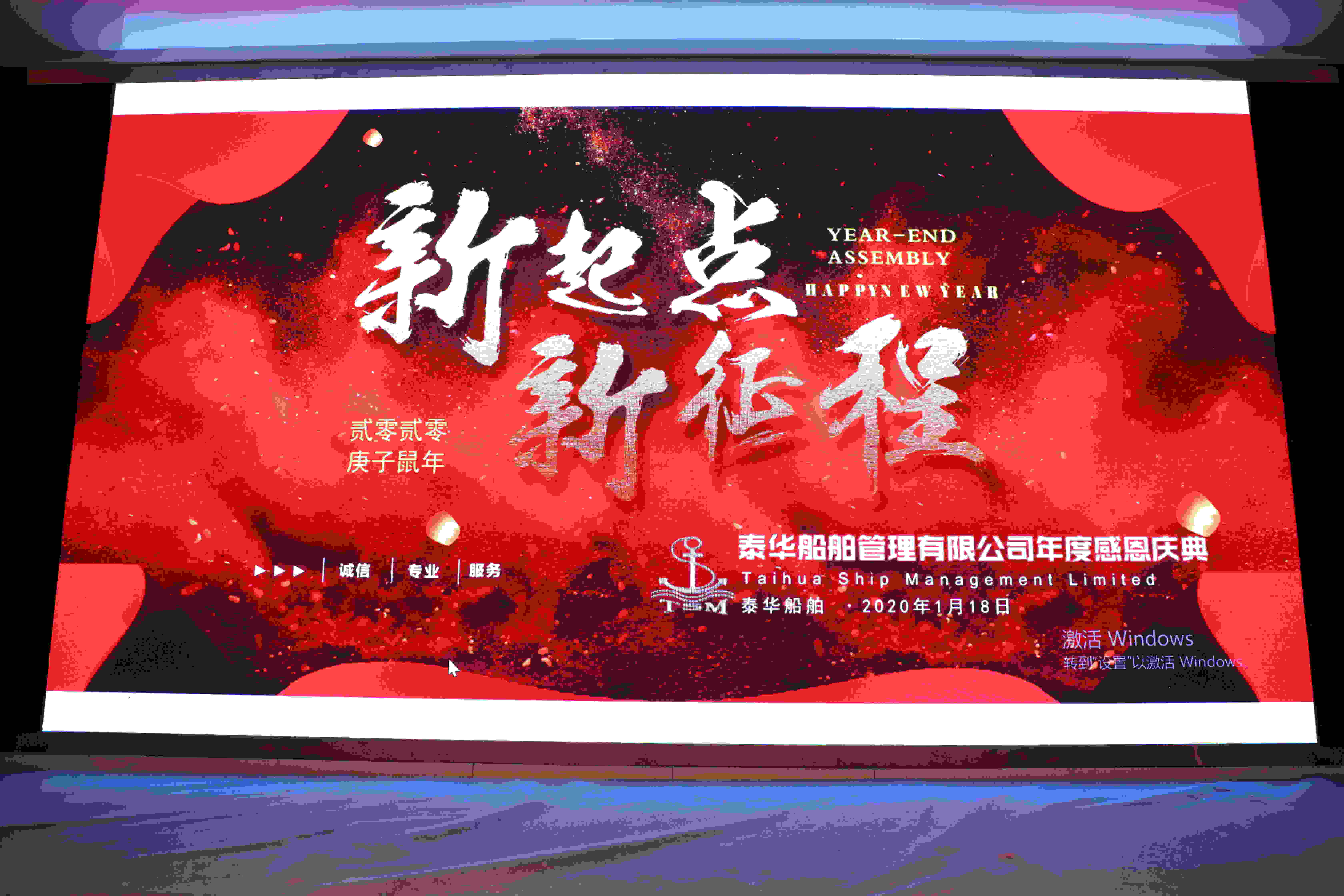 Popular "doors", "kung hei fat choi opened for the annual meeting, taihua chairman Ye Shengbing taihua in 2019 are summarized in the conference speech development and harvest, taihua development cannot leave the line to the joint efforts of the staff and the support of friends from all walks of life, taihua smoothly passed in 2019, 2020, looking to the future we have to keep chugging along in the summary.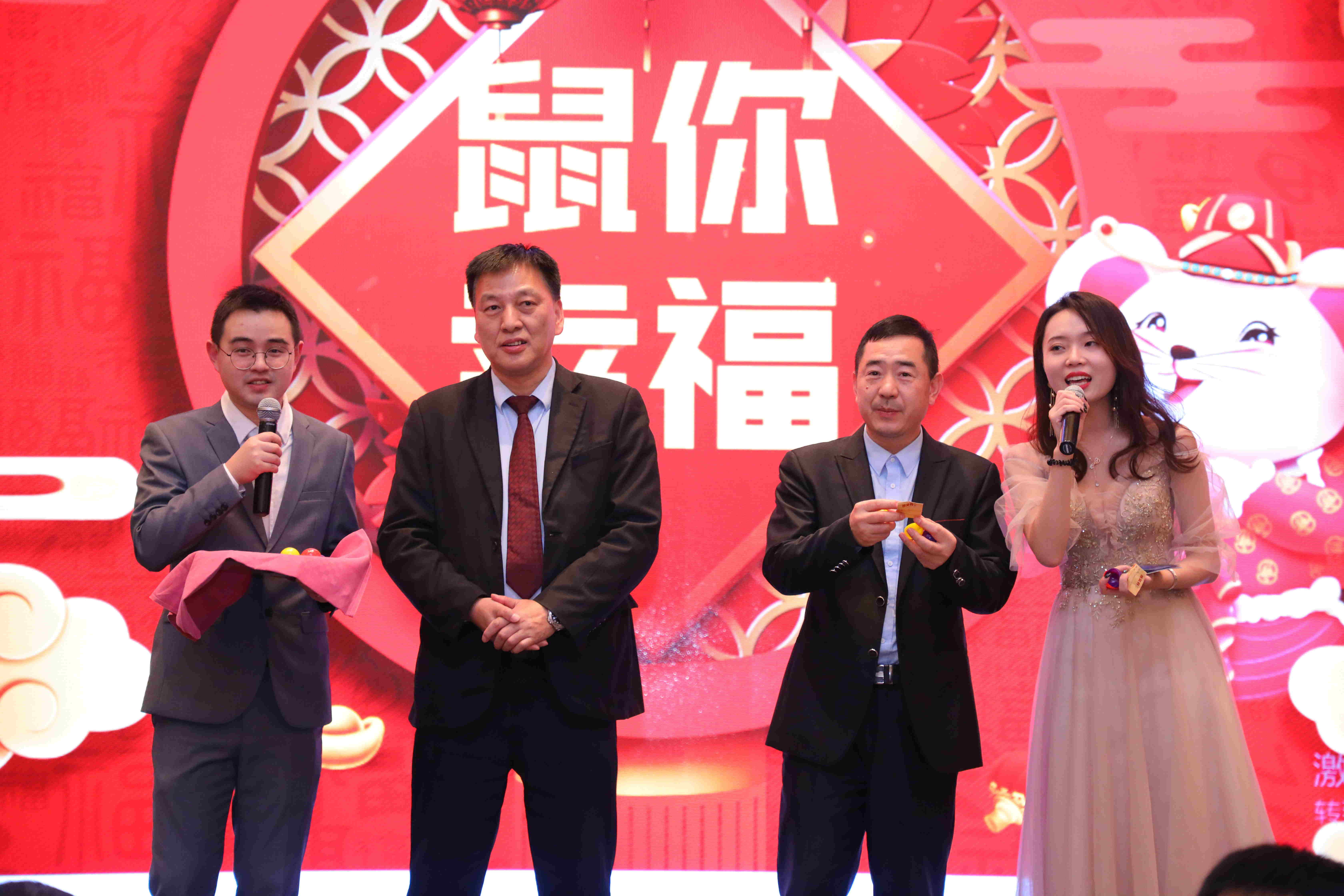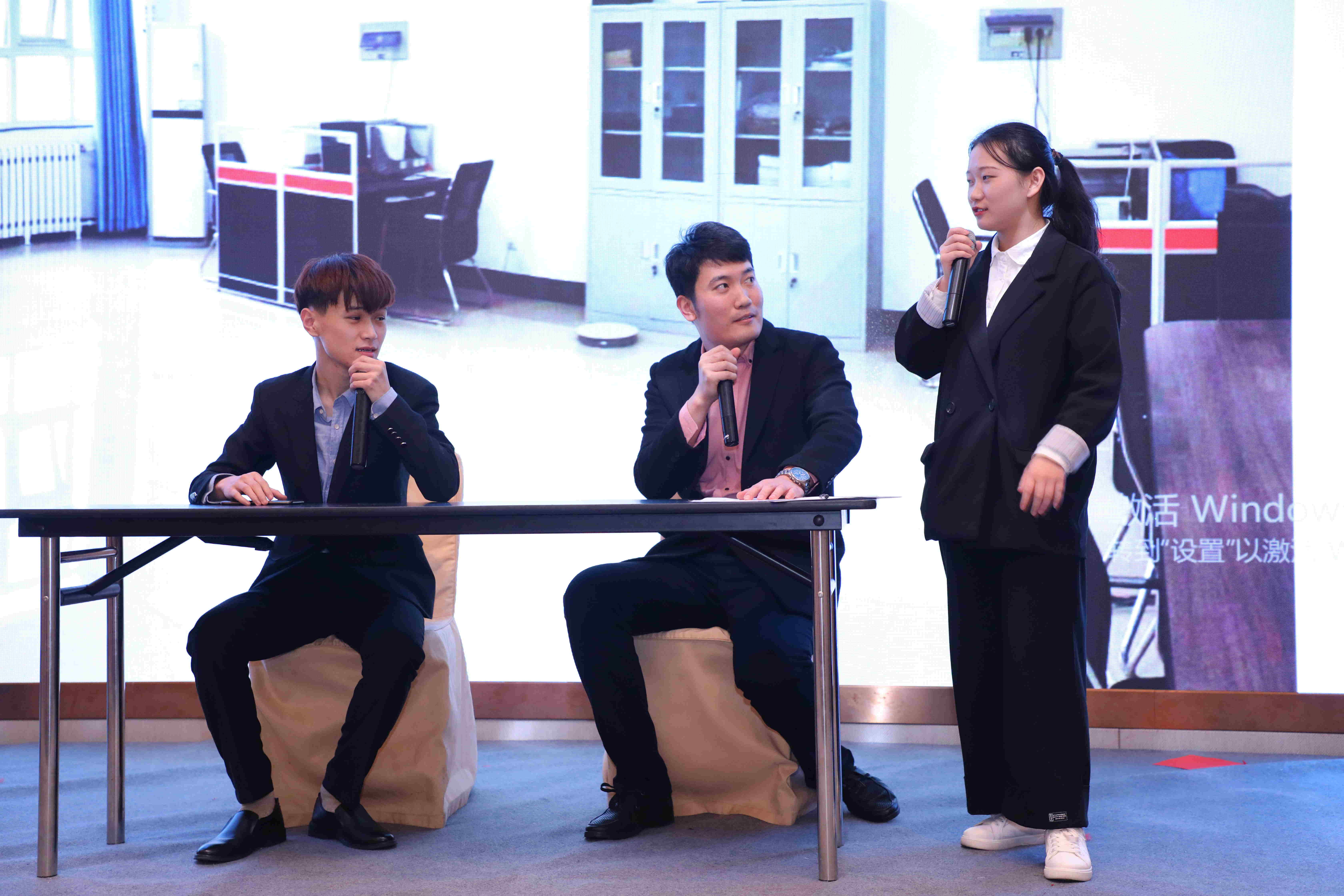 Songs, dances, sketches and other colorful programs brought a shocking visual feast to the leaders, guests and all the staff.
There are more exciting lottery game link.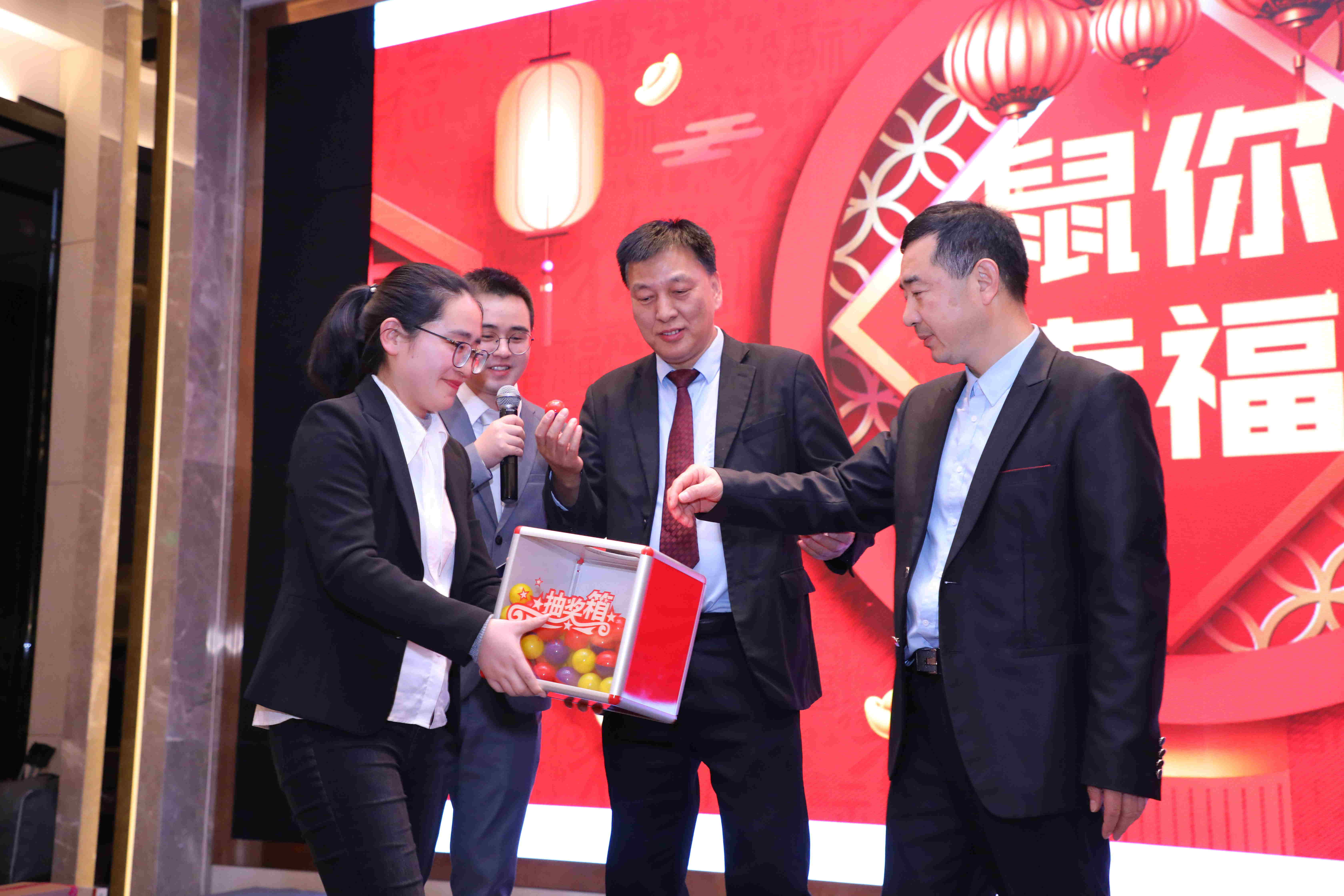 Accompanied by laughter and laughter, the company's chairman, ye shengbing, presented awards to ten years of employees and models of taihua, wishing them continuous efforts in the New Year, wish all employees in the New Year to achieve greater success.
The whole annual conference in harmony, warmth, passion, joy atmosphere successfully concluded.
Looking back to 2019, we work together, work hard and reap common benefits;
Looking forward to 2020, we have the same goal, full of confidence, and look forward to a brighter future for taihua.