In the face of the epidemic, there is such a group of people. In life, they may be someone's parents, someone's children; In the epidemic, they incarnate the front line against the epidemic do not leave the post "rebel", "vegetable people" material handling, against the wind, brave rush in the front line, they are the taihua ship management staff.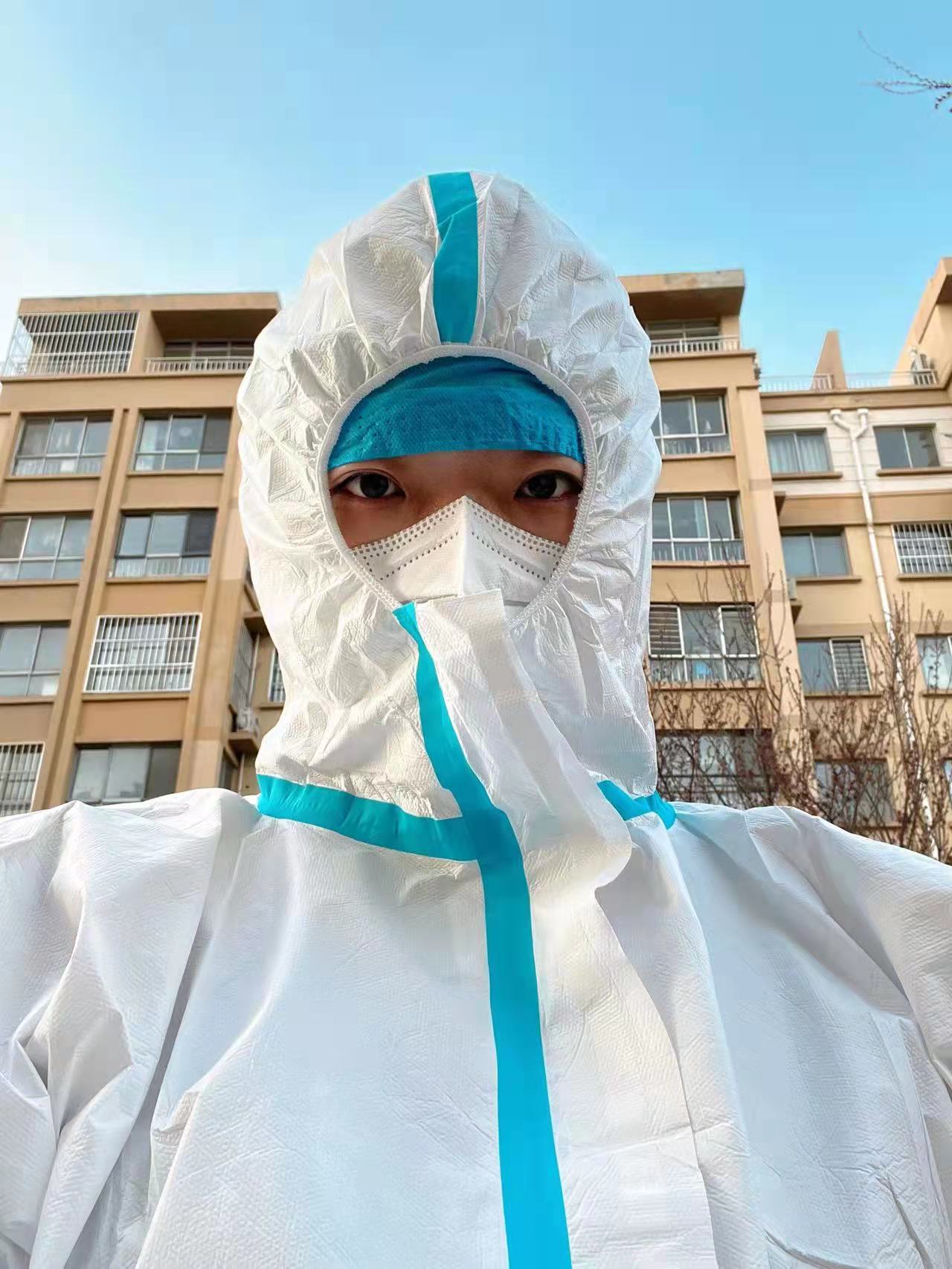 In this "great battle" against the epidemic, employees and their families volunteered to serve in communities and streets.
They are like "little blue" and "little white", giving up their homes and serving everyone. Whether they are facing the nucleic acid emergency testing of nearly 1,000 people at the detection point, or doing their best to deal with the needs of residents, they have never been afraid, flinted or complained, and made their contribution to winning the battle against the epidemic with practical actions!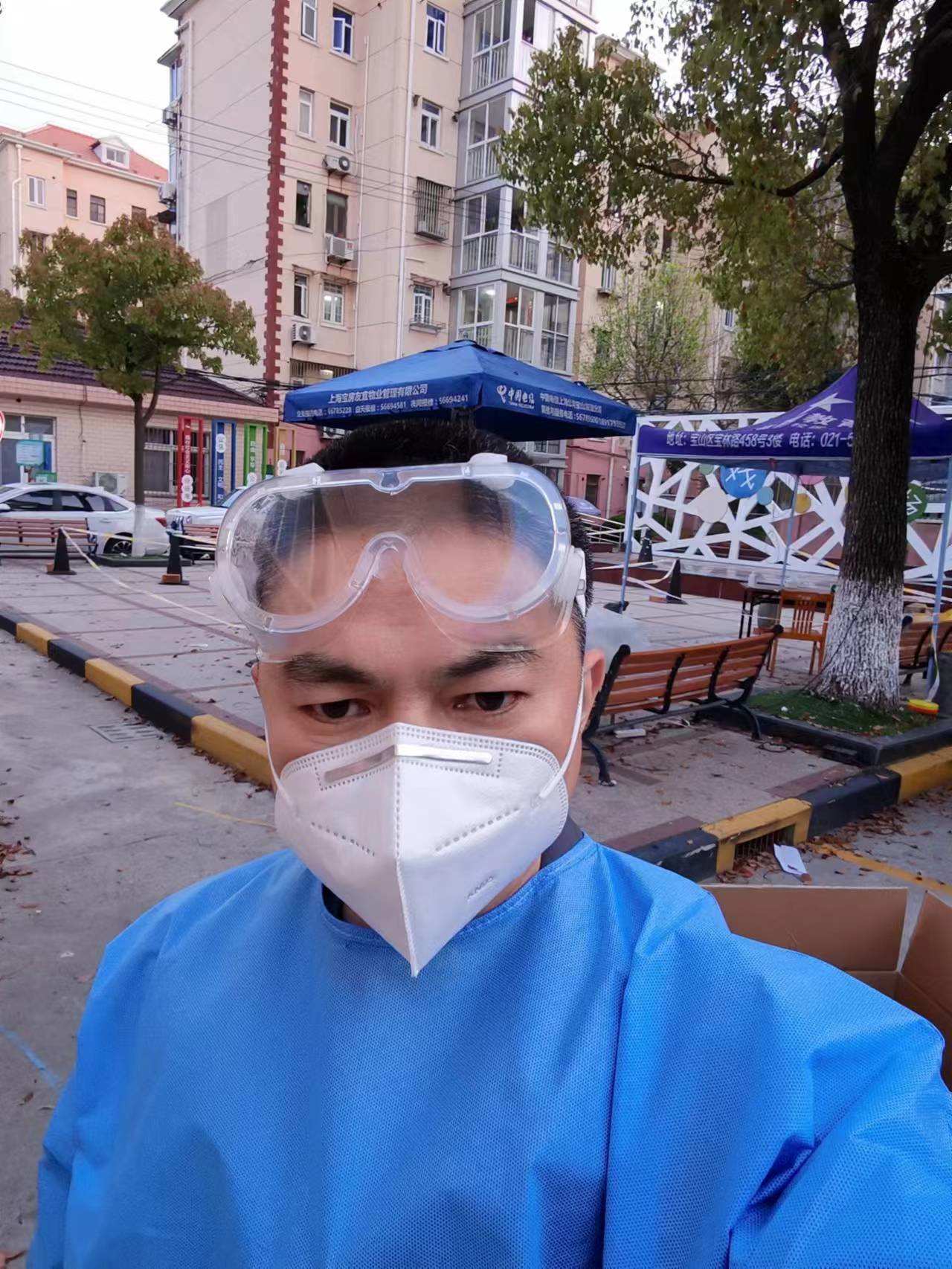 We believe that the epidemic will pass and the "spring" will come. When the spring blossoms, we will enjoy the prosperity of the world together.